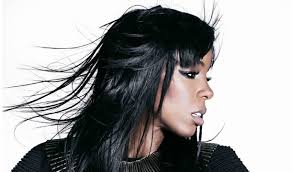 Our Makeup Monday Spotlight has been appointed to Kelly Rowland, and she has been providing (dare I say) "motivation," for a plethora of men and women through her Grammy Award-winning music for as long as she's been beautiful. She's more than just a singer, song-writer, actress, philanthropist, executive producer, mother, daughter and sister to many, believe it or not- she still has time to put the title of entrepreneur under her belt.
Finally ladies, the time has arrived! Mrs. Rowland will be influencing the beauty industry by teaming up with her beloved makeup artist Sheika Daley. Together  they will develop a line of false eyelashes and makeup for all women who simply want to look good and feel their best!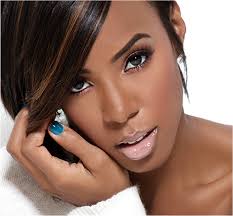 The reason why this will be an admirable feat for the cosmetic industry- is due to the hope of fully embracing a unique product line that will accentuate the importance of including all women and all skin tones that make up the diverse and divine colors of our world. Rowland will indeed contribute what her definition of beauty resembles by merely creating a brilliant palette of hues and truly recognizing the inadequate makeup options that some women of color typically experience. Asian, Latina, Indian and Black women are just a few ethnic groups that are born in a multitude of subtle shades and sometimes yearn the confidence to walk up to a makeup counter- and see an equal amount of products to choose from before purchasing something that may or may not have been designed for them.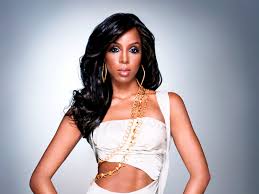 Rowland stated that she and her business partner will definitely make sure that they "… have our chocolate girls covered. Gotta get the chocolate girls in there! We have to have that, you know. I think Iman has done a beautiful makeup line and I want to do it too." Mrs. Rowland we hope nothing but the best for you, there's absolutely no need to say that you "…want to do it too," girlfriend! We have all faith in you that you will.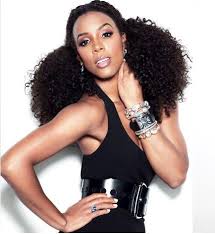 Nafeesah Hope