Kelly Rowland is gearing up to become the latest celebrity with her own cosmetics line.
The gorgeous songstress, actress and host/creator of the new BET reality show "Chasing Destiny" recently revealed to Essence that she'll soon be adding a collection of beauty products to her growing resume. The yet-to-be titled beauty line will be the brainchild of Kelly and her make up artist Sheika Daily and will aim to cater to women of color.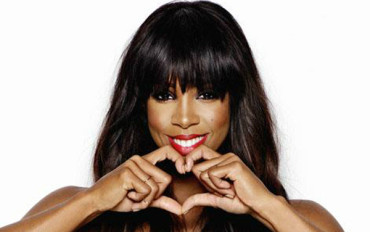 "We're going to have it grow for all women, but definitely making sure we have our chocolate girls covered," Kelly revealed in her Essence interview. "I think Iman has done a beautiful makeup line, and I want to do it too!"
Although Kelly has yet to confirm a release date for the line, we wouldn't be surprised to see it pop up in commercial spots or camera shots during the show, which premieres April 5 on BET.