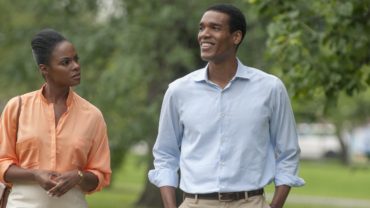 Writer-Director Richard Tanne and Executive Producer John Legend capture the essence of who President Barack Obama and First Lady Michelle Obama were before the free world had the opportunity to know them. On countless occasions, we see their love displayed in photographs and on convention stages, now we get a glimpse at how their incredible love story unfolds.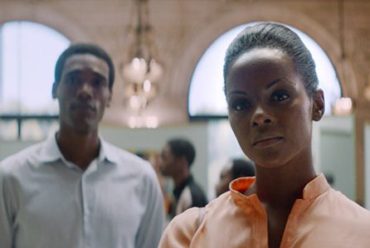 Southside with You, depicts then Barack Obama and Michelle Robinson on their first date in the summer of 1989. The film captures the element of their strong yet loving personalities, from the beginning, when Michelle points out that Barack is late for their first date to the end where we see the young lawyers connecting on the level of love for community. The acting is solid and the artistry of the film is beautifully captured. It touches the human soul on all levels.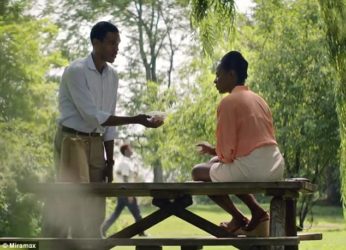 The tug at your heart film brought in promising box office numbers for the opening weekend. It is playing at theaters nationwide.
Kerri L. Hill