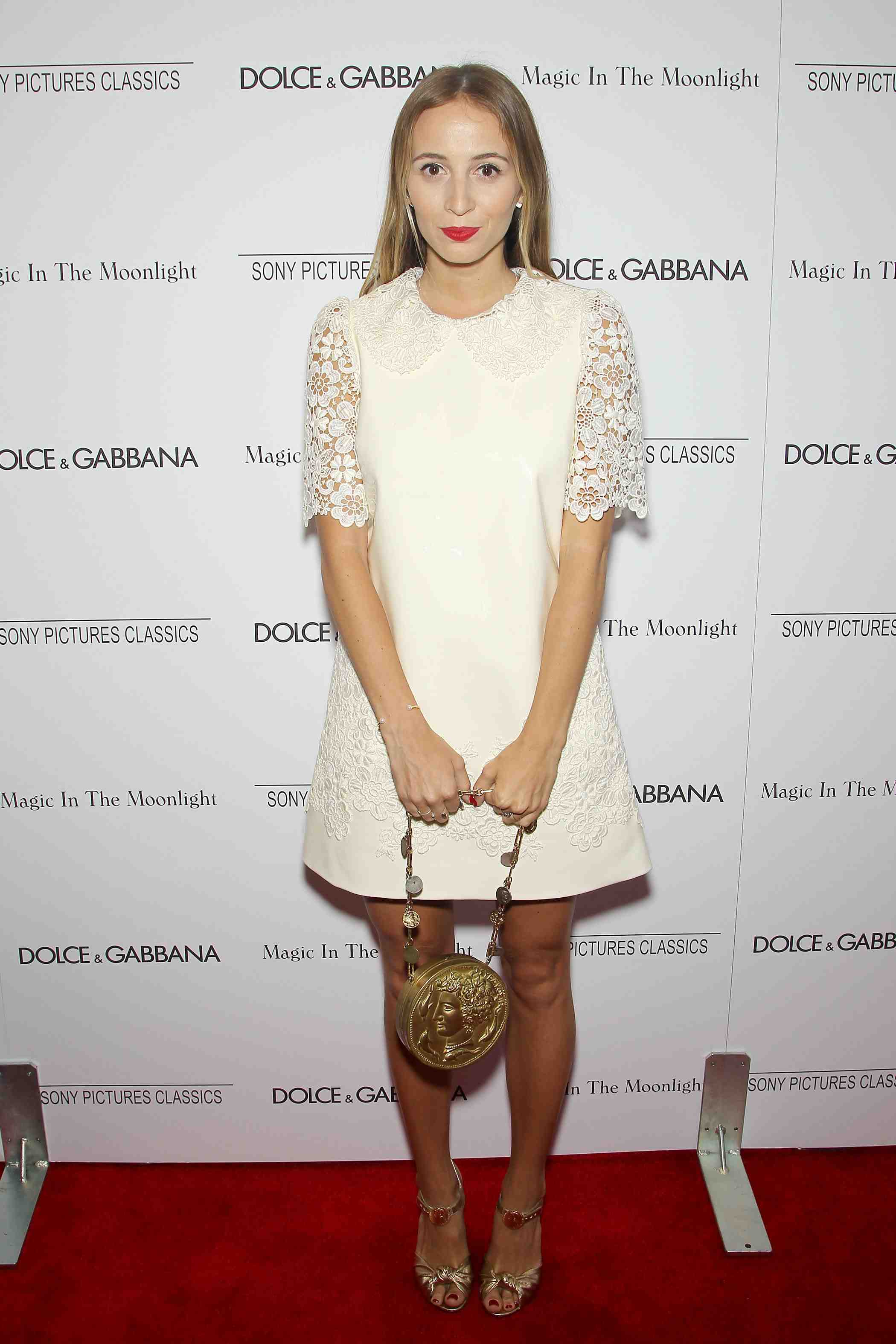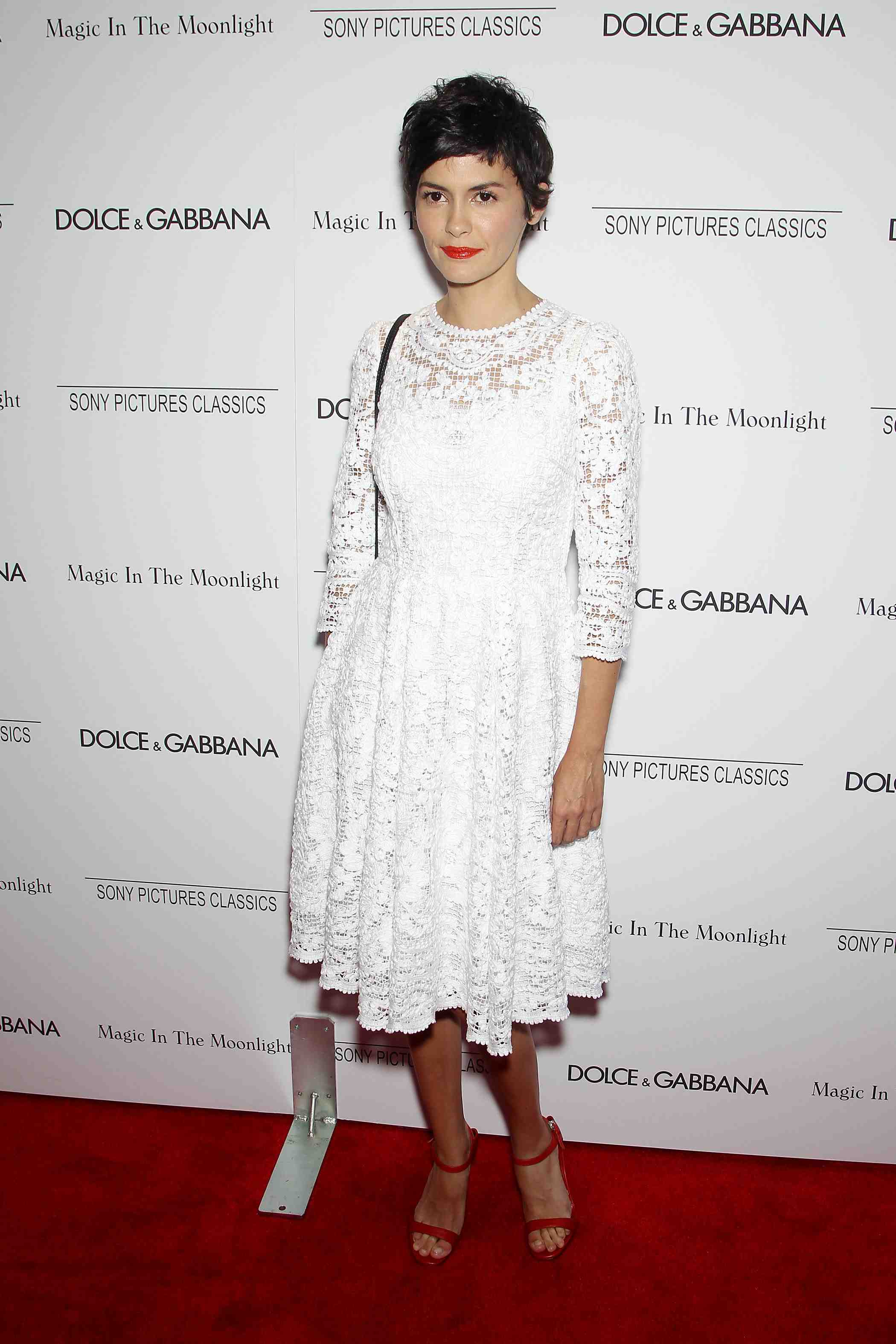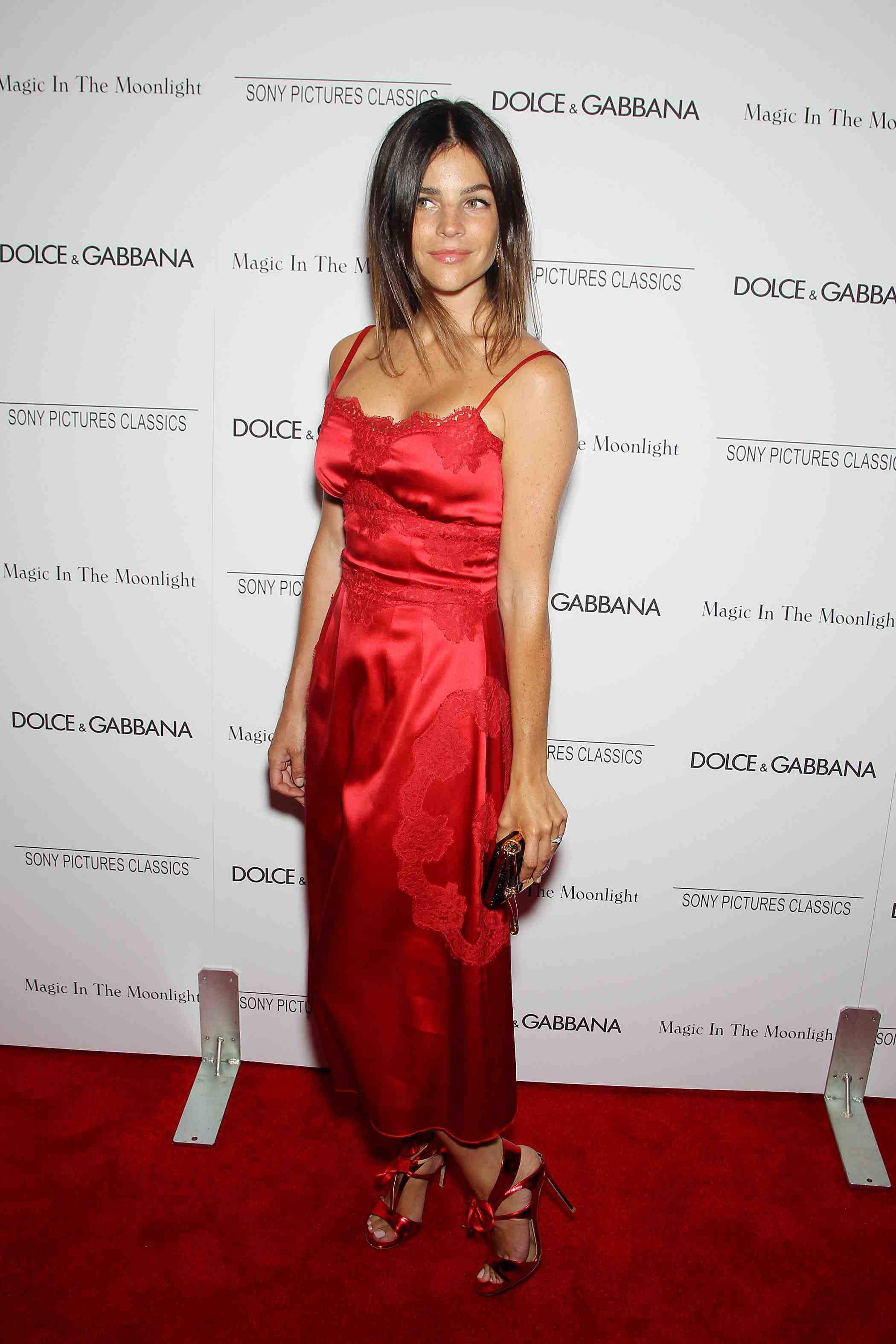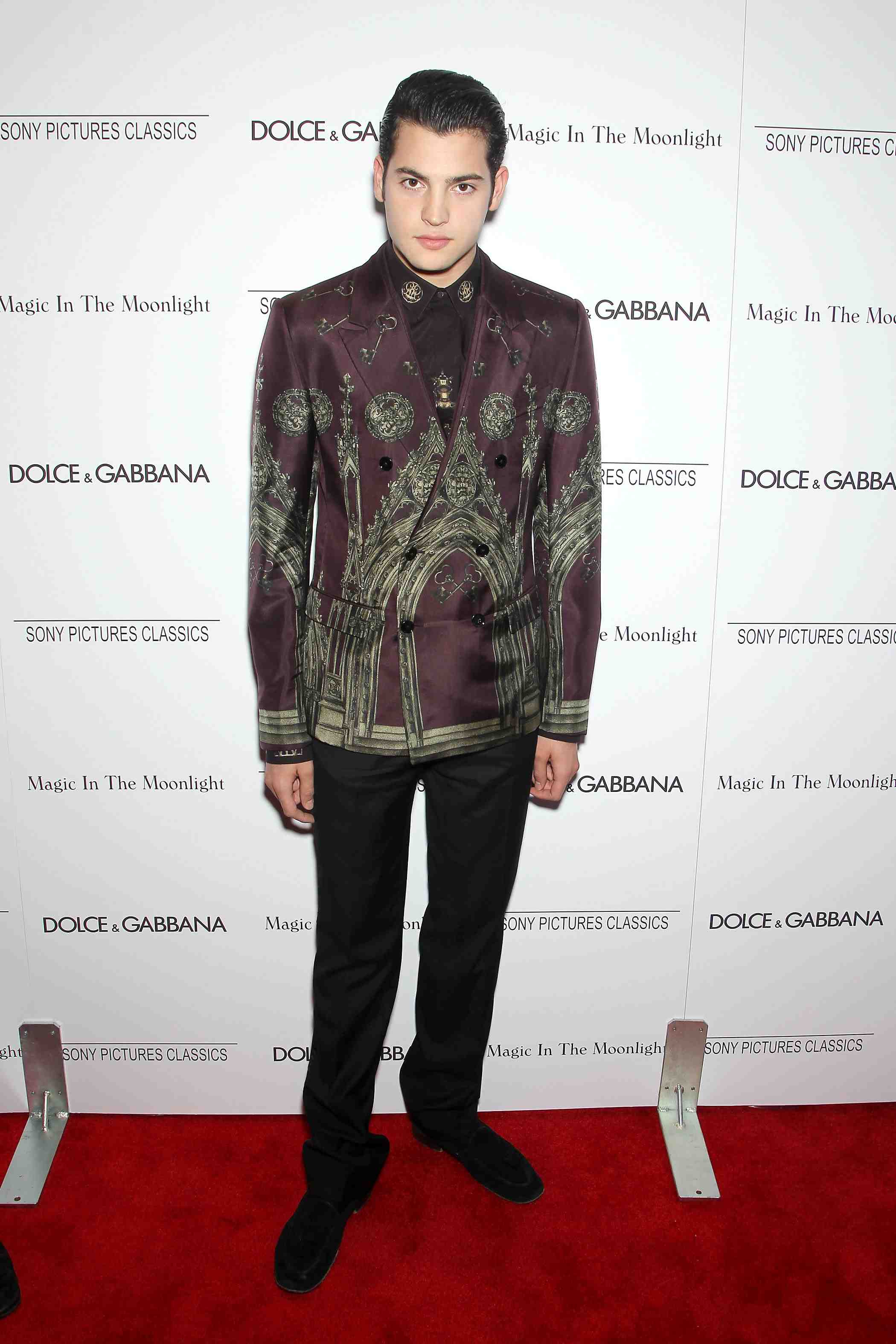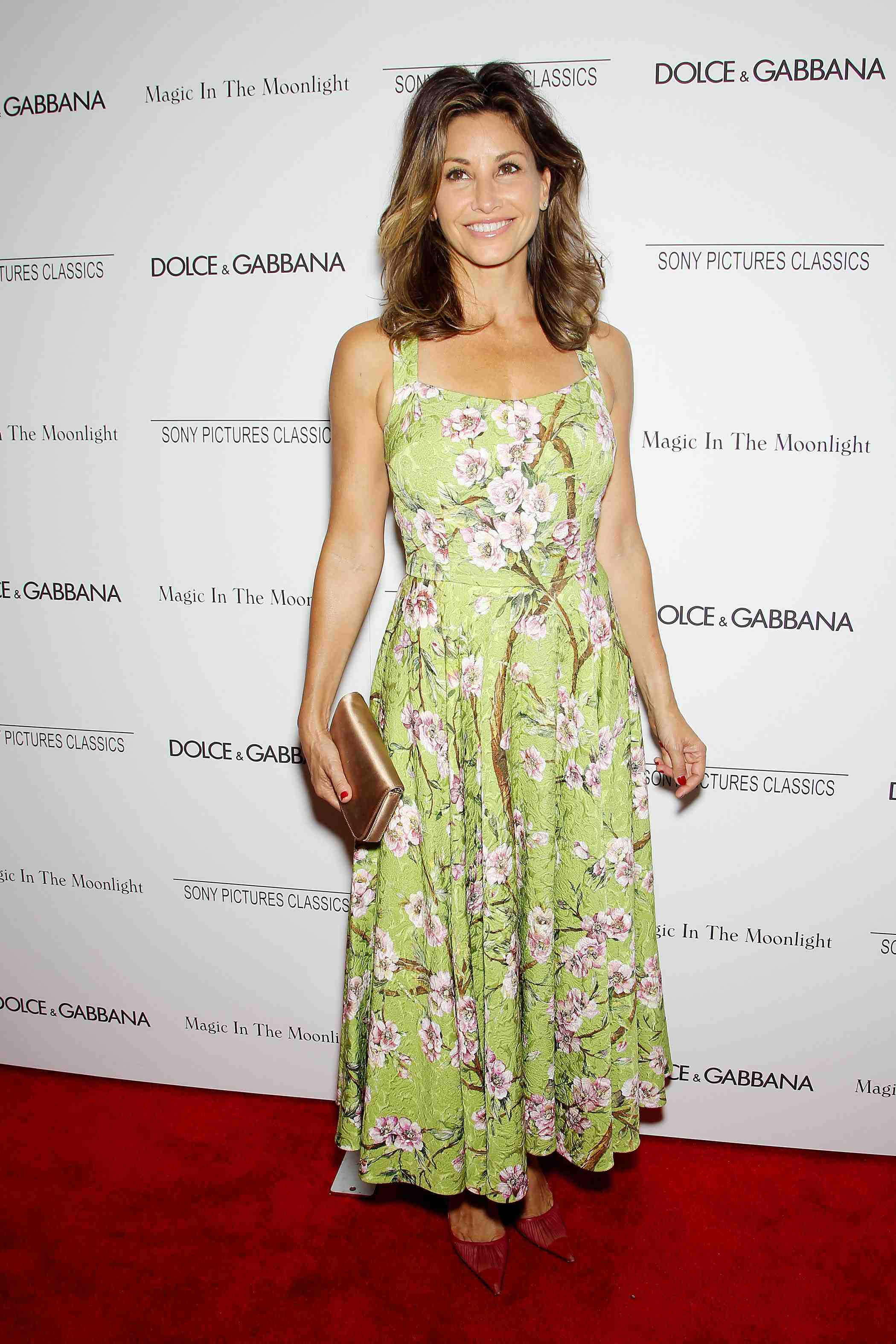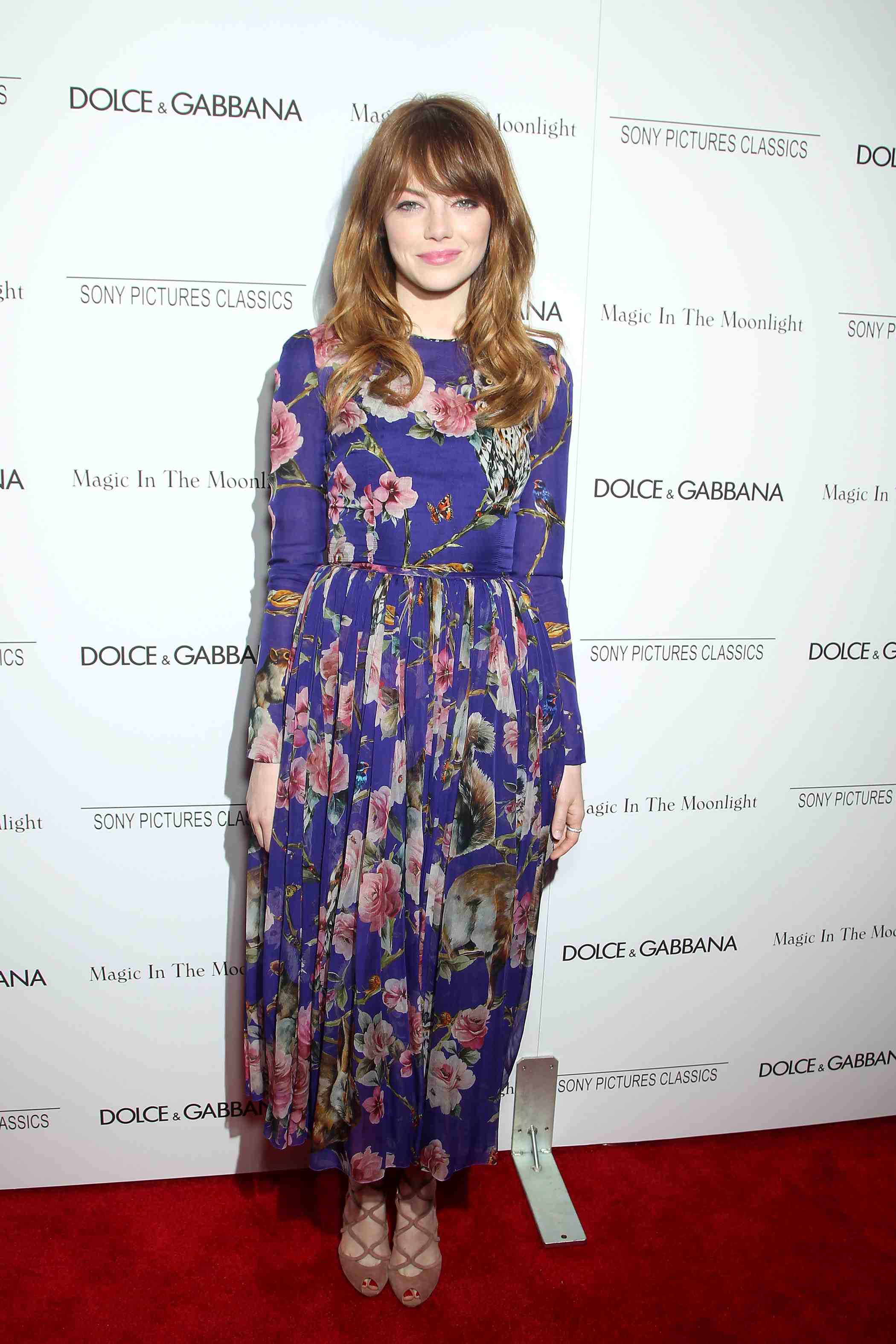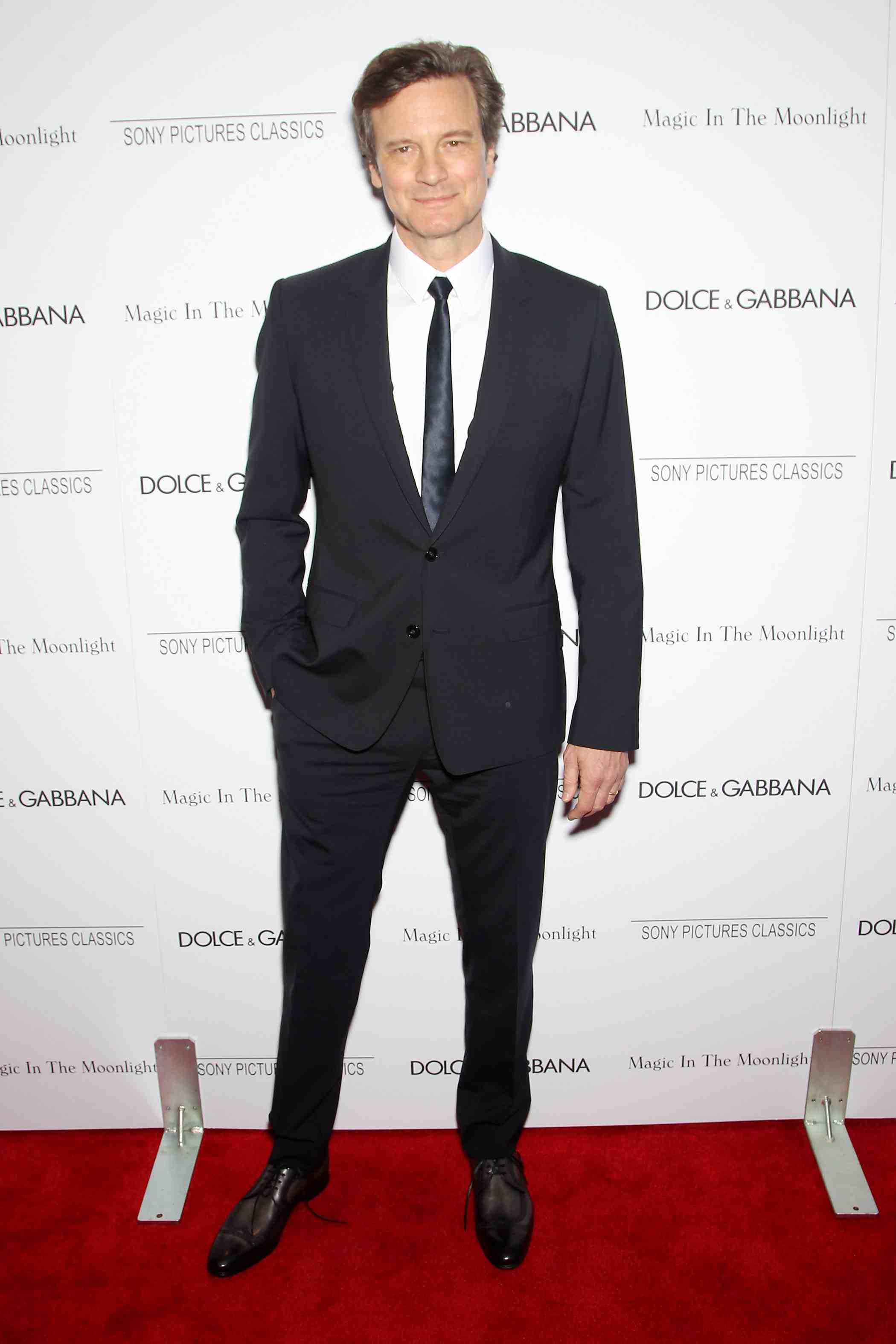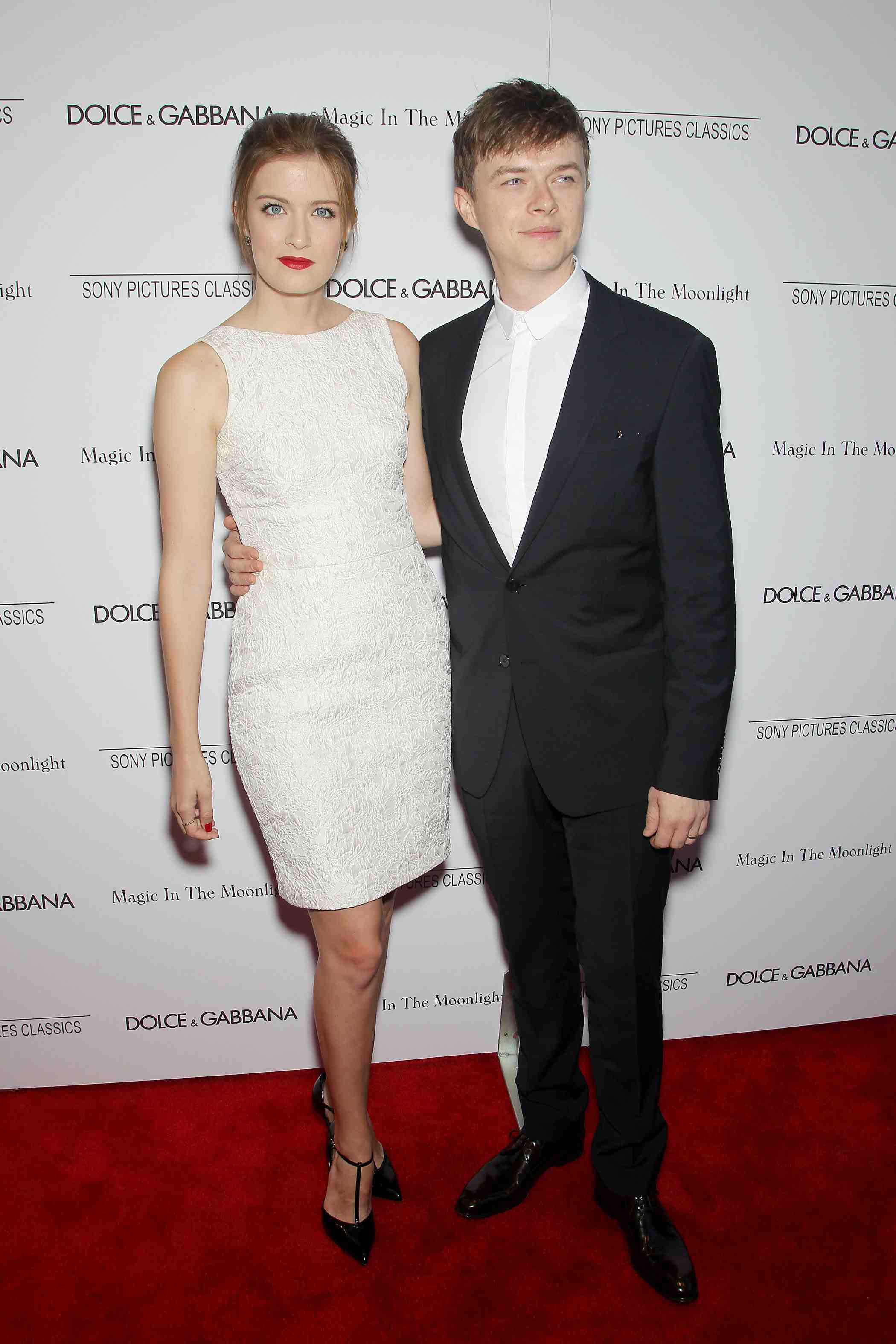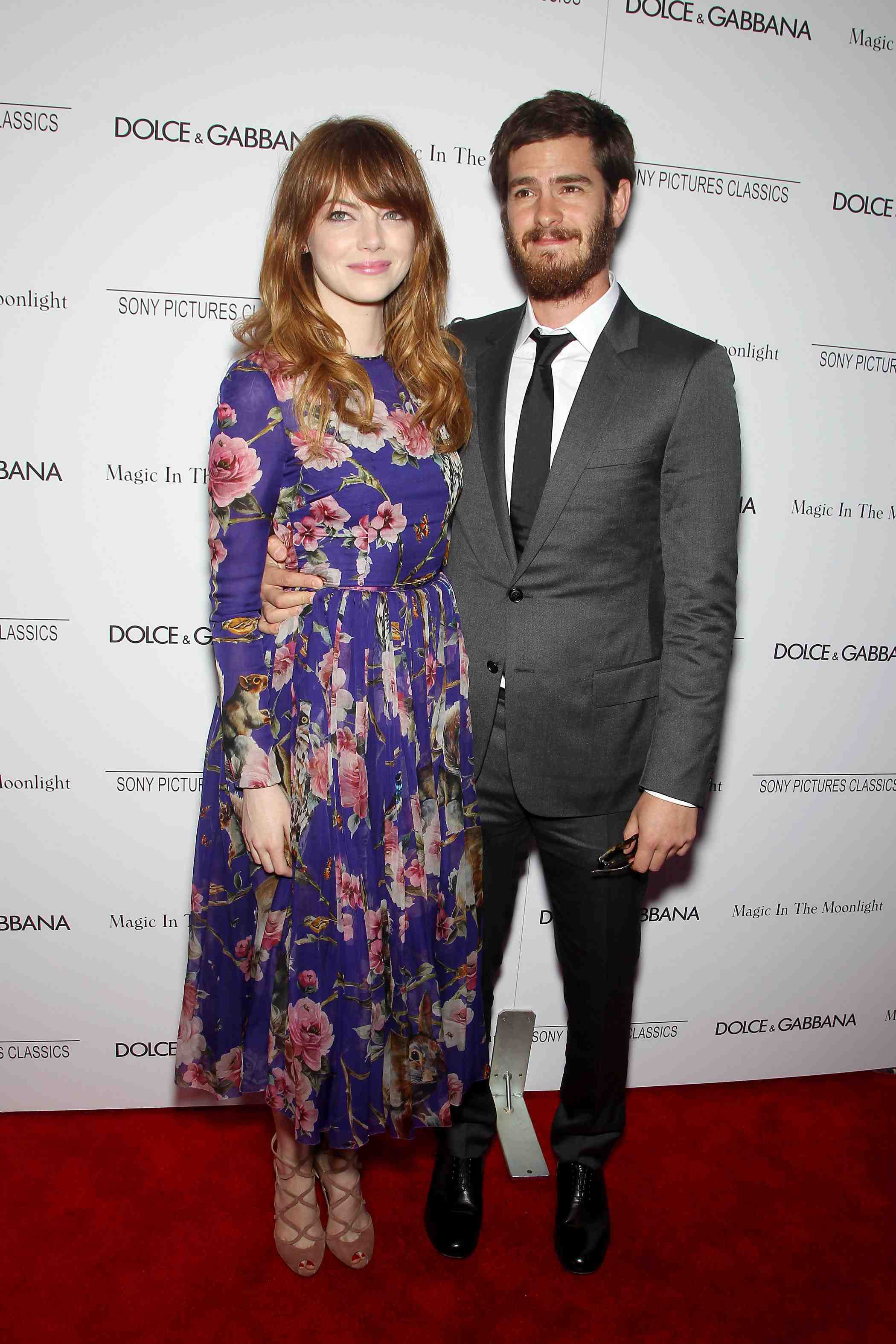 On Thursday, July 17, Dolce&Gabbana and Sony Pictures Classics hosted the New York premiere of Woody Allen's latest film "Magic In The Moonlight."
Emma Stone, Audrey Tautou, Christina Hendricks, Gina Gershon, Julia Restoin Roitfeld, Harley Viera-Newton, Margaret Qualley, Colin Firth, Andrew Garfield, Dane DeHaan and Anna Wood, and Peter Brant all wore Dolce&Gabbana to the premiere. Check out the photos from the event couresy of Dolce&Gabbana. A fabulous party followed at Harlow.
?"Magic in the Moonlight" opens in New York, Los Angeles, and Chicago on July 25, 2014.
Thumbnail Image