If you are feeling overwhelmed, stressed, or just need a moment. We have some beauty products that will help you find your inner calm as you indulge in some needed self-care.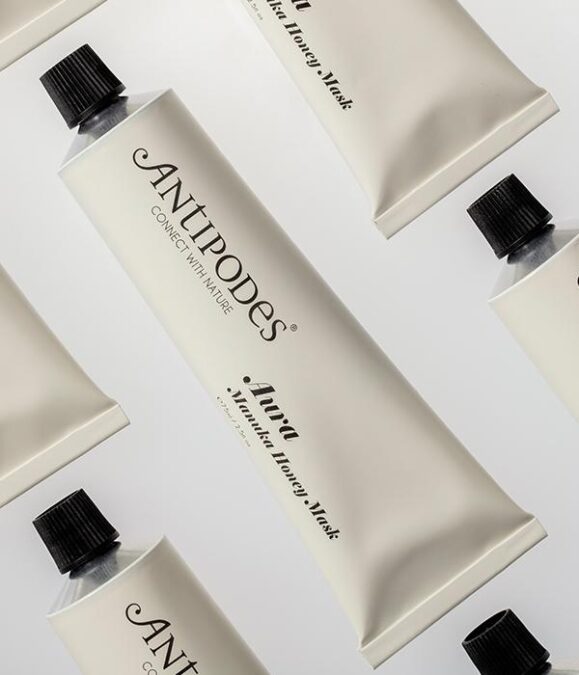 Antipodes Aura Manuka Honey Mask, $32.00
This vegetarian face mask will leave your skin hydrated and soothed. This product locks in the moisture while keeping your skin feeling fresh and blemish free.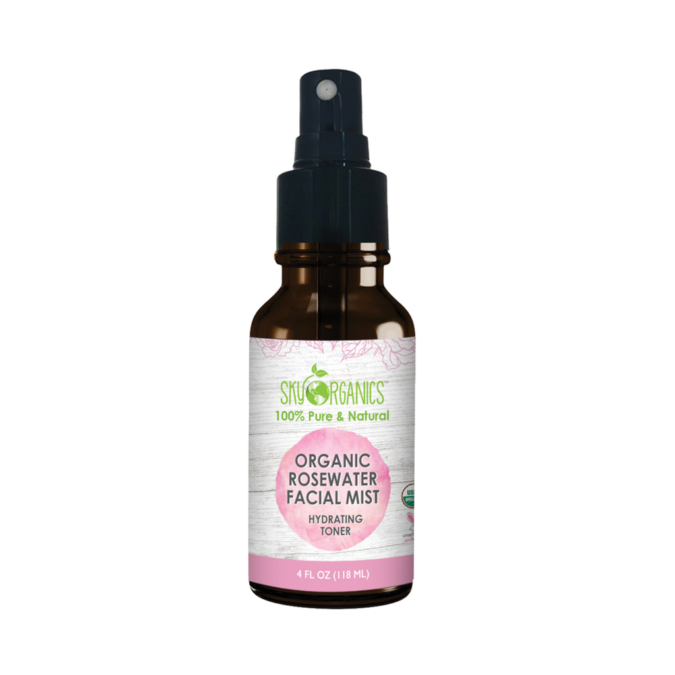 Sky Organics Organic Rosewater Facial Mist, $14.95
Refresh your skin with Organic Rosewater Facial Mist. This product will help balance, hydrate, and refresh skin leaving it feeling nourished and soft. Use this as a makeup setting spray, toner after cleansing, or to refresh while on-the-go.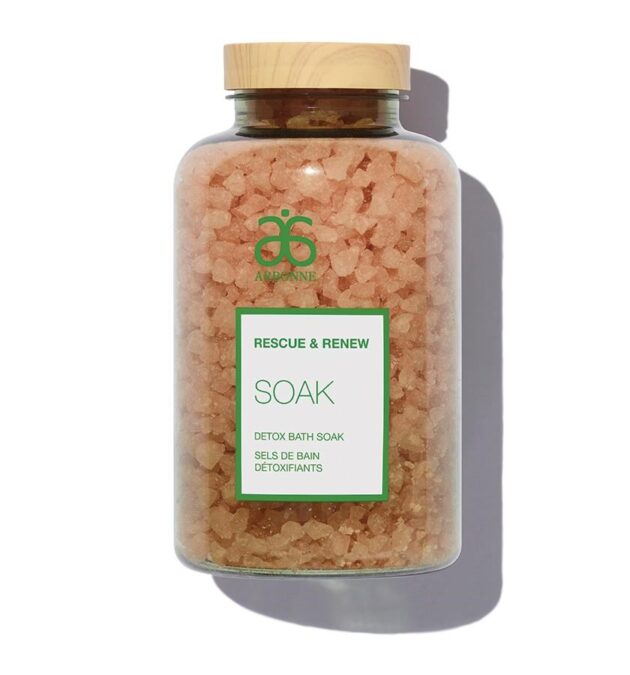 Arbonne Rescue & Renew Detox Soak, $38.00
Take time to release your stress and soak in all the goodness of a warm bath. Quick-dissolving sea salt crystals help remove surface impurities and cleanse the skin.