There are foods that are good to eat and just as good for your hair as they are for your body.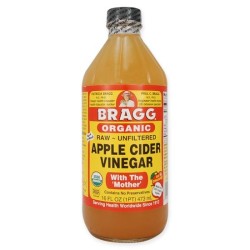 Apple Cider Vinegar
 This is an all-time favorite when it comes to hair and health. If your mane is looking dull and dry, give it a rinse with apple cider vinegar. This will help restore the PH of your hair and get rid of build up from products. If your scalp is dry and itchy, ACV is your BFF, too! The liquid also works as a natural detangler. ACV stimulates the circulation of the hair follicles and this strengthens the roots and promotes healthy hair growth. When you purchase ACV, make sure it is organic, raw, unpasteurized, and unfiltered.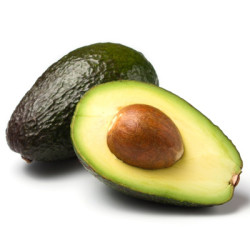 Avocado
This food has a healthy mix of saturated and unsaturated fats and works as an awesome conditioner. We suggest putting this green goodness in a food processer to get the clumpy texture out before putting it in your hair. Other nutrients include many proteins, amino acids and vitamins such as A, E, B6, and D. This will help aid in hair growth. Plus, the leftovers make a great dip!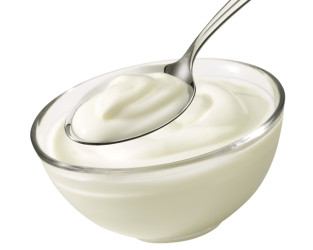 Yogurt
With ingredients like zinc, lactic acid, yeast, vitamin B's, calcium and protein, you can't go wrong with putting this on your hair. This edible treat promotes hair growth, detangles and adds shine. Put the yogurt in your hair, put on a plastic cap for an hour a d then rinse it out. As you let your hair soak up all of these beneficial treats, keep the leftover product, make a parfait, indulge, and relax.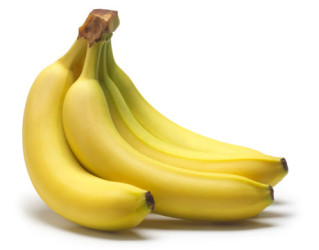 Banana
Packed with natural oils, carbohydrates, potassium and vitamins that helps protect the hair form split ends and breakage, this fruit is great for your hair. It is also known to control dandruff and enhance hair growth.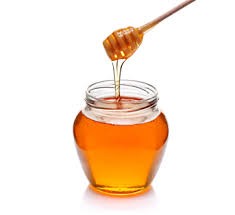 Honey
This sweet substance is a humectant, a substance that attracts and retains moisture to your hair. It is also known to fight frizz and prevent split ends.
How do you feed your hair?
-Yvelette Stines