Increasing greens in your world doesn't just apply to food. Adding some green options to your beauty routine will have your skin glowing. These products are not only green, they are vegan and cruelty-free. You can't go wrong with products that are planet friendly and effective. Indulge and enjoy.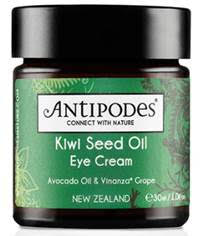 Antipodes Kiwi Seed Oil Eye Cream ($45.90)
An eye cream that has all the goodness you need. Vitamin C, kiwifruit, and grapeseed, will give you the cooling and soothing treatment that will improve edacity and firmness.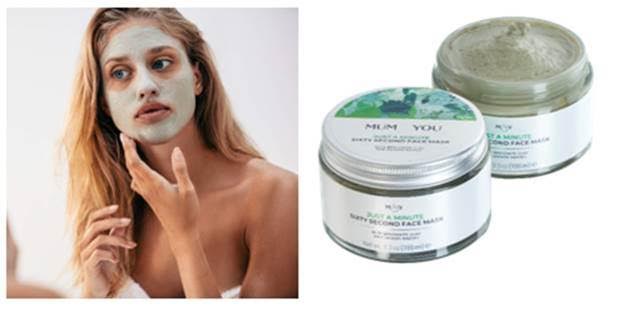 Mum & You Just a Minute – 60 Second Face Mask, ($25)
Enjoy this product full of rich and complex antioxidants. The Bentonite clay will stimulate skin cells and the daikon radish will help reduce blemishes, age spots, and help your skin glow.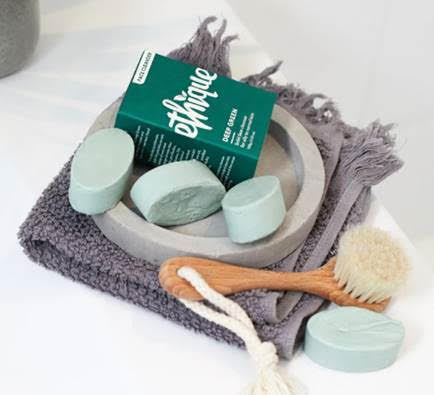 Ethique Deep Green Face Cleanser, ($17)
This product will offer a deep cleanse. With ingredients like sea salt, castor oil, sweet orange, and more your skin will feel cleansed, refreshed, and beautiful.