Having strong, healthy and natural hair is the sought-after trio that many women dream of. Whether your hair is curly, straight, or something in between, DreamGirls can help you achieve the look. The black-owned, female founded and family-operated natural hair care brand specializes in healthy, natural hair growth and extension services.
Founded by sisters and hair experts Tonya Thompson and Sharie Wilson, DreamGirls utilizes trend-setting techniques that promotes natural growth for all hair textures, including its best-selling Healthy Hair Program that features a protective style of a weave results in hair growth, not loss.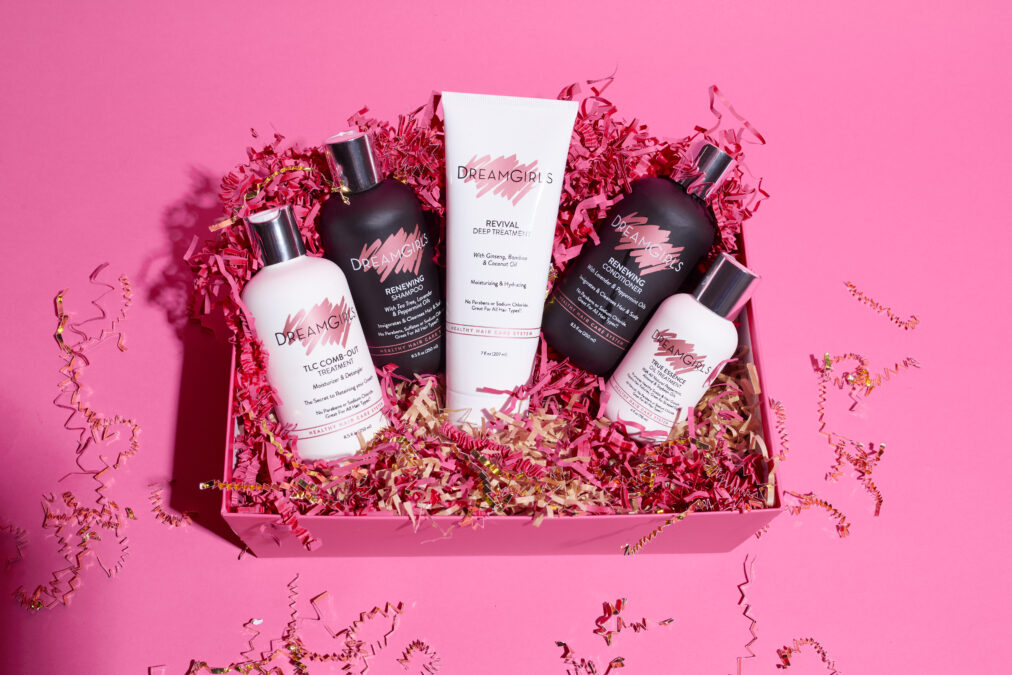 HEALTHY HAIR CARE SYSTEM STARTER KIT, $125
DreamGirls' signature haircare starter kit contains everything you need to embark on your healthy hair journey.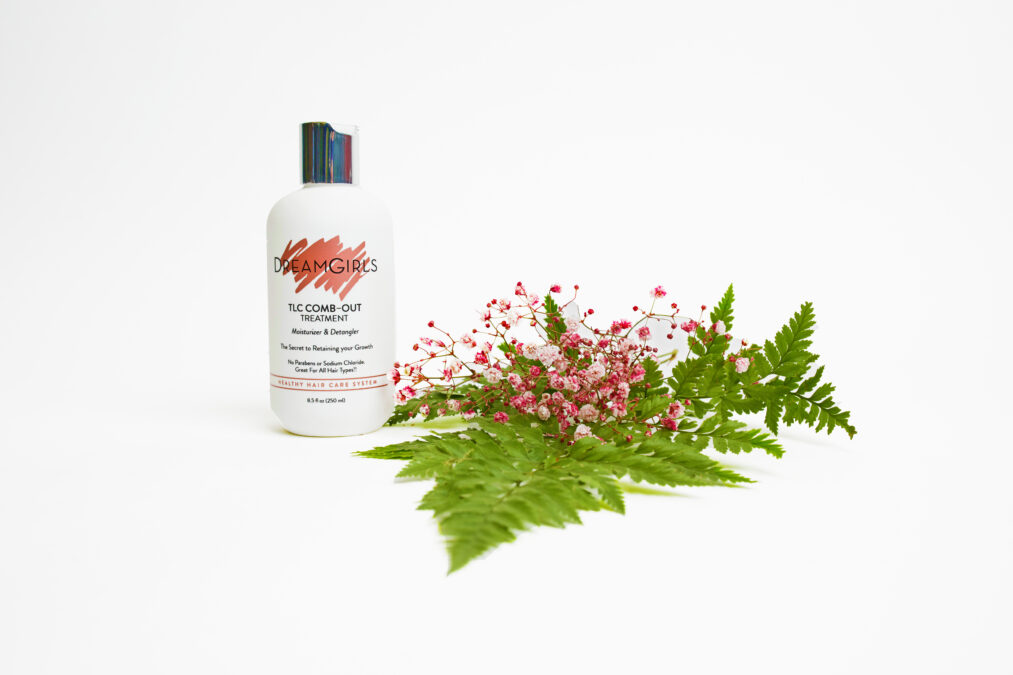 TLC COMB-OUT TREATMENT, $29.99
Allows your hair to gently detangle, while smoothing out the strands with less stress.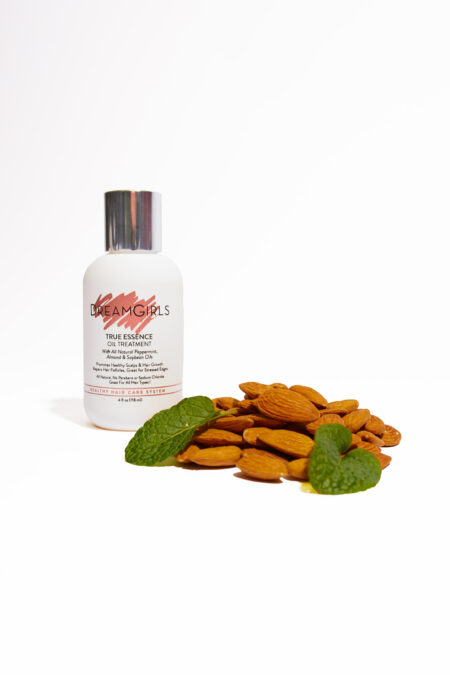 TRUE ESSENCE OIL TREATMENT, $19.99
All-natural oil treatment that eliminates dryness, prevents breakage, and leaves hair with a healthy shine.