Want flawless skin without effort? We have some beauty enhancing superfoods for you to eat and products with the same ingredients that will seal the deal for great looking skin.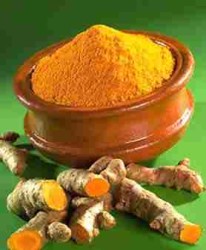 Turmeric: This staple of Indonesian health tonics are packed with antioxidants. The herb has strong internal cleansing powers by detoxing the liver and blood. Turmeric is also used in spa treatments to give your skin that unforgettable glow.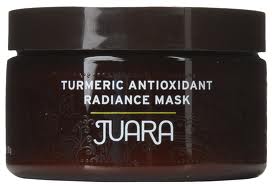 Try: Juara Skin Care Turmeric Antioxidant Radiance Mask ($39). This best kept beauty secret, evens out skin tone, strengthens, detoxifies and brightens all in one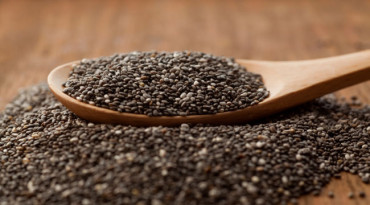 Chia: Commercially known as a seed, this ancient superfood is full of health and beauty benefits. It is known to have two times the protein of any other seed or grain, five times the calcium of milk and two times the amount of potassium as bananas. The seed also has Omega 3 and 6. Historically the Mayan's used this seed as an energy supplement. Presently, we can all use the seed for smooth skin, weight loss, and energy to get you through the day.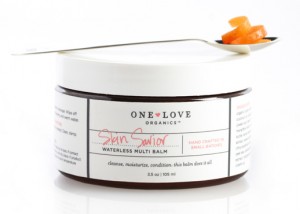 Try: One Love Organics the Skin Savior Waterless Multi Balm ($68). The chia seed in this product has hydrophilic properties helping the skin retain moisture.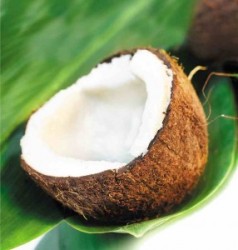 Coconut Oil: This wonder oil aids in weight loss by increasing metabolism and digestive health. Using coconut oil also gives you healthy hair and smooth and supple skin. This superfood should be a regular in your beauty regimen and diet.
Try: Sumbody Pure Coconut Butter ($25) Made from the milk of virgin coconuts, this butter will have your skin nourished, smooth and healthy.