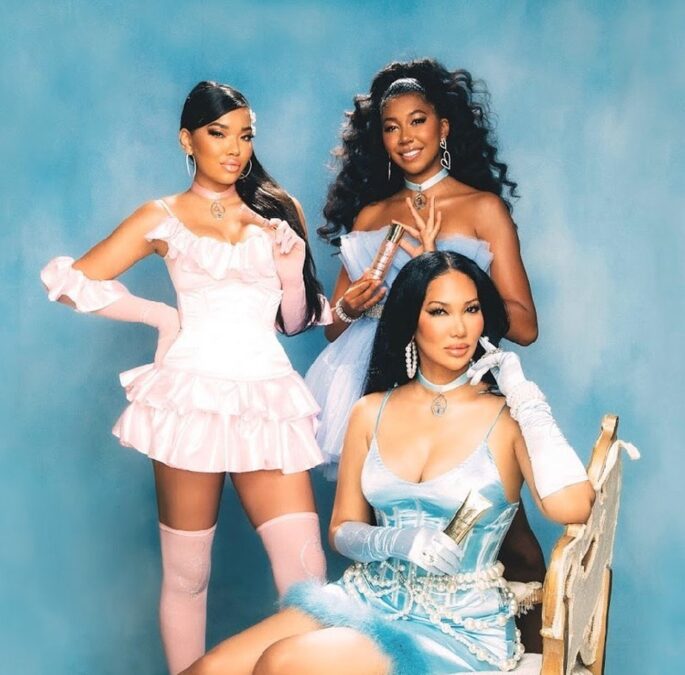 It's a family affair. Baby Phat Beauty has arrived. Kimora Lee Simmons along with her daughters Aoki and Ming Lee.
The company is collaborating with Hatch Beauty brands on the collection. According to WWD, there is a with their products, "unique multigenerational perspective," according to Ming Lee.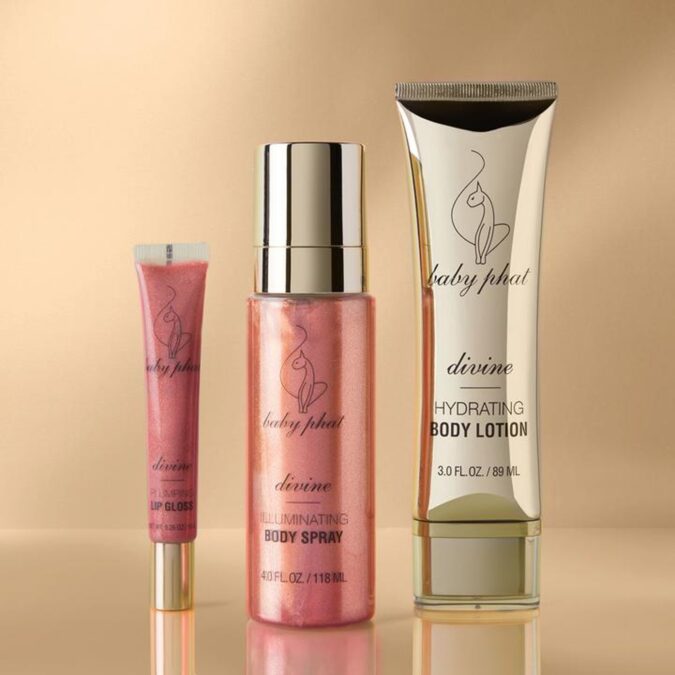 Each of the sets, which contain a plumping lip gloss, hydrating body lotion, and illuminating body spray, are themed after the Baby Phat Beauty founders.
According to WWD, "For this first beauty launch, a portion of proceeds would be donated to Fair Fight, a national voting rights organization."