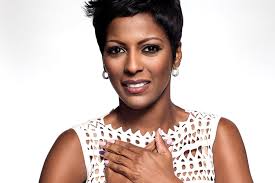 This world is full of choices. Either you can fully love or hate your neighbor, increase or decrease your empire's wealth, wake up early to catch the proverbial worm, or sleep in late as part of your skin-care and beauty regimen. Believe it or not, there may be somebody out there right now that has a life or death decision to make by choosing between mocha almond fudge, or butter pecan ice-cream, and in an instant, their life may change for good or bad. Ok, perhaps that was a little extreme, but you get the gist! All of the decision making you have concluded throughout the day will bring different outcomes, but all and all, it is usually what you ultimately desire at that specific time.
For instance, when selecting the right brand of products to buy for your cosmetic bag with the help of a makeup artist consultant, there are a plethora of opinions and trendy dos and don'ts  that may not apply to you simply because of your unique skin. The most you can do is listen to her suggestions carefully and sum up all of the information that will best suit your needs according to different variables e.g., price, textures, and how that particular product makes you feel.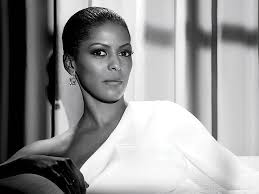 We have the pleasure to appoint our Makeup Monday Spotlight to a woman who has made a bevy of choices that allowed her to maintain a longstanding career as an American broadcast journalist for NBC News, MSNBC, Investigation Discovery channel, and last but not least, the third hour of the Today show, the beautiful, Ms. Tamron Hall. Hall consistently chooses to keep her makeup to a minimum by emphasizing her eyes with a dark, bold, black eye-pencil and lots of black mascara to allow her pretty brown eyes to remain dazzling bright eyed and bushy-tailed!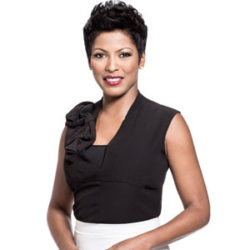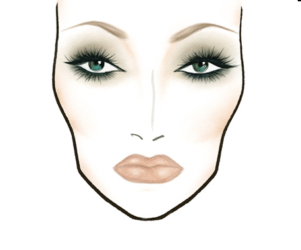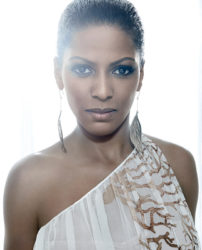 Check out these wonderful tips and tricks in choosing the right "Eyeliner for your eye shape," by TheMakeupChair featured on Youtube, and thank me later for making your life a little bit easier!
Nafeesah Hope