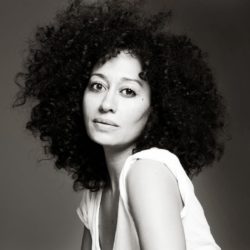 Someone once told me that beauty is how you feel inside, I believe this to be true. However, it can also be mirrored firmly through a person's eyes. See, beautiful eyes are not always based off of the pigmentation of the iris, it does not mean the shape, width, and its position is what will soley determine attractiveness. Beautiful eyes can simply tell a unique story, share an adventurous feat or illuminate adversity in such an effortless manner that a person is instantly magnetized by its demure honesty.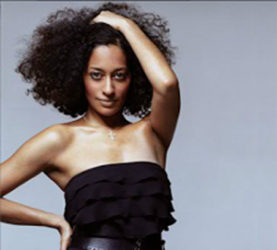 We here at Jones Magazine have the ultimate pleasure to appoint our Makeup Monday Spotlight to a woman who's eyes display brave and bold vigor due to wanting to "…really strongly promote pushing against this culture of perfection." Tracee Ellis Ross, we honor you. We recognize your Five NAACP Image Awards for Outstanding Actress in a Comedy Series, we respect your nominations for a Critic's Choice Television Award and Primetime Emmy Award, we also applaud your 2017 Golden Globe Award for best actress as the first Black woman to win since the brilliant Mrs. Debbie Allen in 1983. More importantly we appreciate you because you inspire us to be magnificent.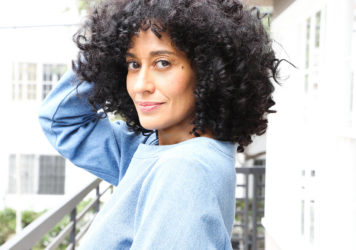 Check out this 5 minute makeup tutorial reminiscent of Ms. Ross's natural makeup on her hit ABC comedy series Black-ish (opposite Anthony Anderson). Makeup artist faceovermatter found a way to share some makeup tips that you can try in the comfort of your own home.  In the voice of Bruno Mars– "don't believe me just watch." Be well, be happy, be kind!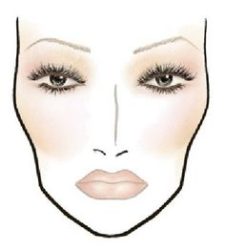 Nafeesah Hope