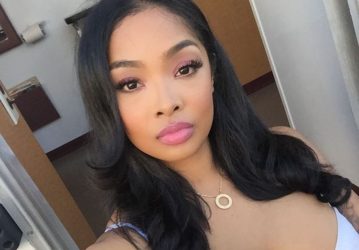 Do you remember the kissing game as a young adult? The butterflies in your stomach, the extra heartbeat that may have ignited the necessary courage to lean into an anxious kiss, and let's not forget the anticipation of your lips finally touching his (or hers). There's something special in a "first kiss," maybe because it's with someone new, maybe it's due to an adrenaline rush that takes over a human being's five senses or perhaps the yearn of a risky touch. Regardless of why we love to kiss and seek an explosive memory, the best way to kiss like you mean it is by having soft lips to begin with!
Our Makeup Monday Spotlight is beaming down on a woman, who's lips are naturally defined and shapely but love playing them up with a little lip-liner and lipstick, the gorgeous Mrs. Princess Love. Breaking on to the television screen as a regular Love and Hip Hop Hollywood star and newly wed to superstar Ray J. Norwood, Princess Love is no stranger to having the best of the best and that's including hair and makeup.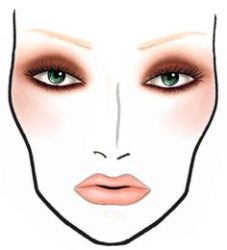 Check out this makeup tutorial by BeautyBri3fing on "How to Apply Lip Liner/Lipstick" there are some wonderful tips and tricks for long lasting lip wear and soft kissable lips.
Nafeesah Hope