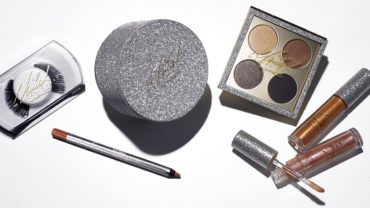 Our favorite glammed up diva is right on time with her MAC collaboration. We can't expect anything less than sparkles, nude to deep colors, and a full on extraordinary divaesque amount of bling.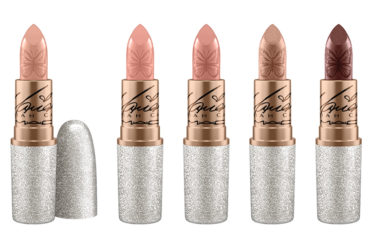 The multi octave songstress is making us all channel our inner girly girl with this impeccable Mac Collection. In true Mariah fashion there is a plethora of shine and shimmer with this array of products. The names pay homage to some of her greatest hits. There are details that are symbolic of the diva herself, hence the butterflies in the lipstick and the trademark wave that graces her eye is embossed in the bronzer.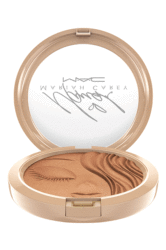 You have a couple weeks to prep for this collection that will most likely sell out. You can start shopping online on December 8th and in stores on December 15th.  This line will be available until January 26.
-Yvelette Stines