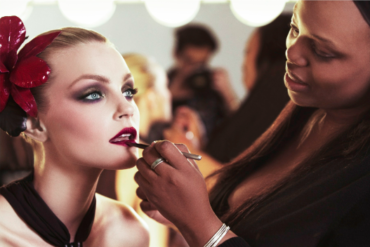 There's a makeup artist synonymous to the world of fashion, and today, we have the honor to appoint our Makeup Monday Spotlight to the beautiful mind of Pat McGrath, a British celebrity makeup-artist who has been called "… the most influential makeup-artist in the world by Vogue magazine and other commentators."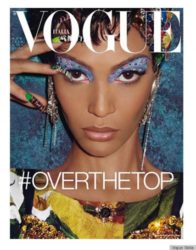 Her creativity stems from some of the simplest of things such as fabrics and "…colors that are in the collections, and the girls faces" for many of the fashion show looks that we all know and love. Believe it or not, McGrath also uses many handmade products of her own and often likes to utilize her fingers, instead of typical makeup brushes, to feel the texture of the makeup she uses on her subjects.
It is said that her career sky rocketed in the mid 90's after working closely with surrealist John Galliano; this is when she explored different mediums e.g., latex petals, painted vinyl for model's lips, and powdered body-paint for theatrical purposes.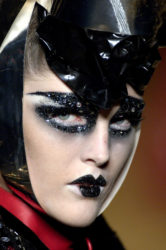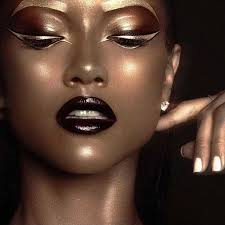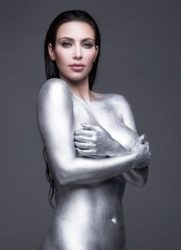 McGrath has inspired many fashion designers e.g., Prada, Miu Miu, Comme des Garcons, and Dolce and Gabbanna with many bold, daring and even demure looks from over the years and is continuously invited to all of their popular fashion shows- including couture.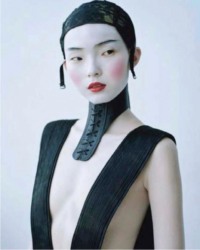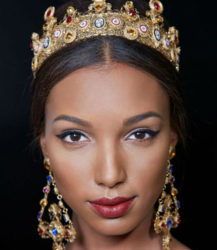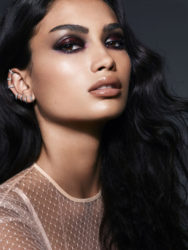 Nevertheless, the most exciting news pertaining to McGrath's makeup artist career is the launch of her new makeup line Labs 004. I'm sure anybody can find something grand, since it is consisted of glitter and metallic shades for the eye and lip that absolutely nobody can resist!
Comment below!  Share your favorite makeup tips, opinions and ultimate truth by discussing any and everything pertaining to beauty and self-awareness for "Everyday Hope" at the following:
Nafeesah Hope
(203) 809-4629 mobile
yumi4us@yahoo.com
www.instagram.com/nafeesahhope
www.linkedin.com/in/nafeesahhope
www.twitter.com@nafeesahhope
www.instagram.com/yumi_dollhouse_makeup_artists