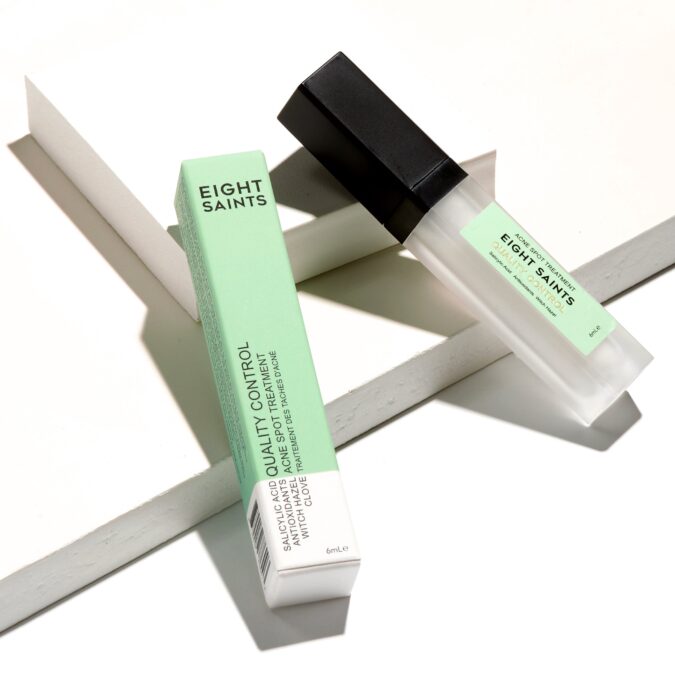 Eight Saints Quality Control Acne Treatment ($24)
This acne spot treatment stick is easy to use with a wand applicator. This product is known to reduce inflamed pimples. With ingredients like clove and witch hazel you can't go wrong.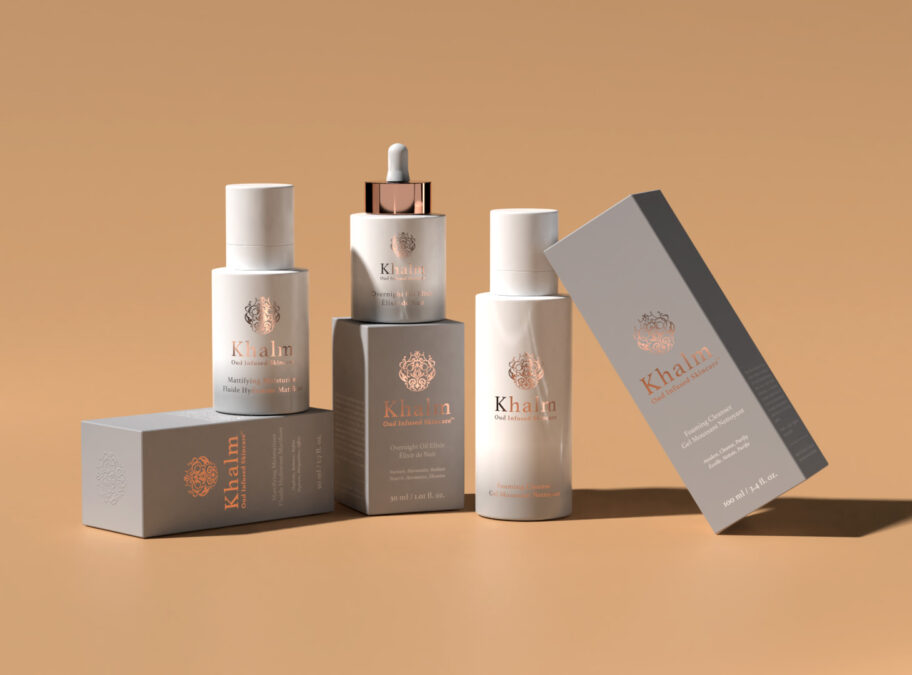 Khalm™ Skincare ($65-$150)
This new line has multi-benefits for skin that delivers the time-honored signature ingredient, Oud essential oil. The product also has thoughtfully selected natural active ingredients to target specific concerns. Collectively the ingredients help to release the skin from impurities, rebalance the skin's PH levels, provide long lasting hydration, and reassure a harmonious and radiant complexion.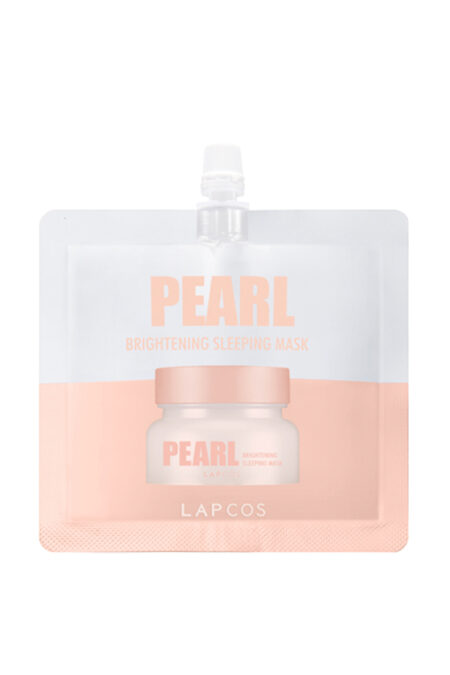 Pearl Sleeping Cream ($3)
This mask has anti-aging benefits that will moisturize, clarify, and balance skin tone. The mask's brightening essences improve an balance skin tone to reveal a healthy complexion.