It is time to relax and enjoy some self-care. These items will nourish your mind, body, and soul as you take some time out for yourself. We know your calendars are jammed packed, but just like you schedule your meetings, work, and projects. Pencil yourself in, you are worth it.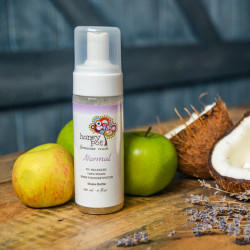 Stay clean from the inside out with this feminine wash that is free of sulfates, parabens, carcinogens, dyes, additives and artificial ingredients. The product is organic, 100% vegan, and safe. The Honey Pot Feminine Wash $ 11.89, thehoneypot.co.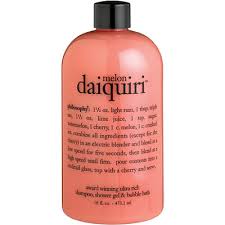 Bathing is now oh so sweet with this yummy scent of Melon. Mixed with ingredients that will moisturize and soften your skin, this is a new version of happy hour. Philosophy Melon Daiquiri, $18, sephora.com.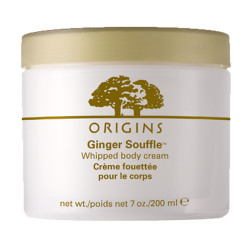 Shine on with this nourishing body cream that will give skin a natural glow thanks to the Grape Seed, Olive Oil and Apricot Kernel Oil. Your senses will benefit from the lemon, lime, and bergamot. Origins Ginger Souffle™ Whipped Body Cream, $32 macys.com.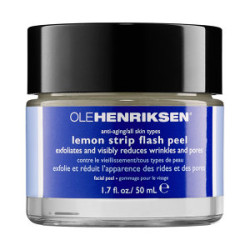 This spa in a bottle will have your face feeling brand new. The peel exfoliates, nourishes, and evens skin tone. Ole Henriksen Lemon Strip Flash Peel $48, sephora.com.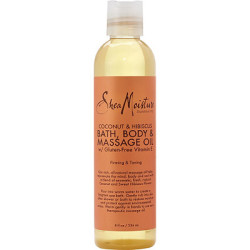 Relax your mind and body with this bath and massage oil that will moisturize and even skin tone. This oil also firms skin while improving its appearance. Shea Moisture Coconut & Hibiscus Bath Body & Massage Oil $9.99, sheamoisture.com.
Yvelette Stines