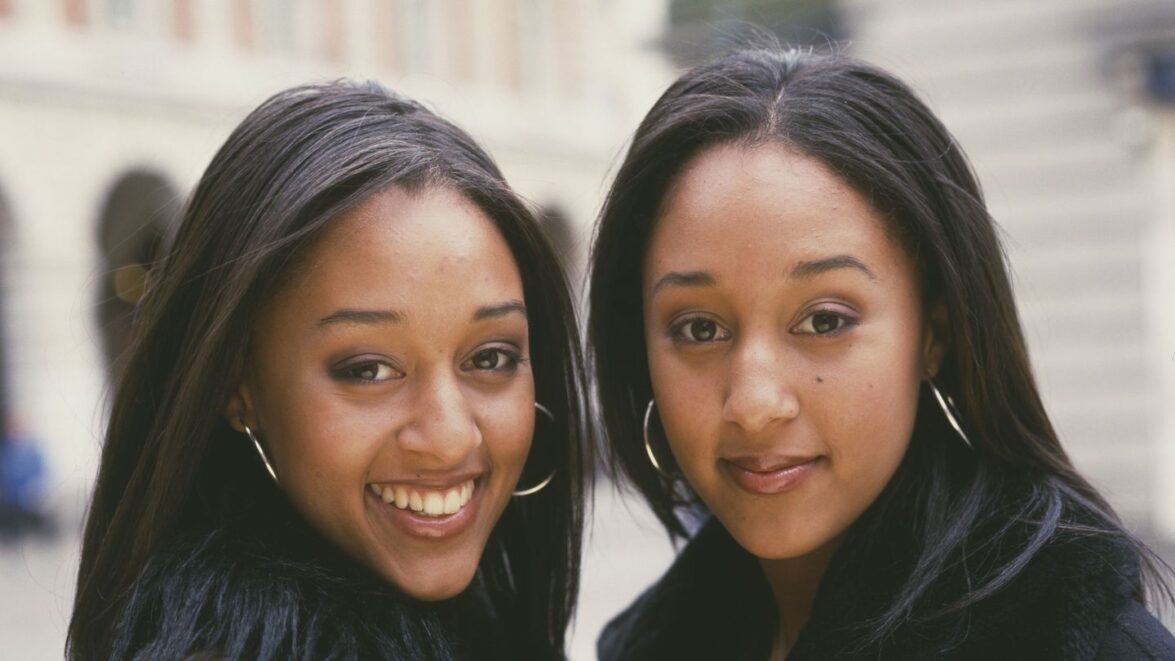 We are loving this blast from the past of all of our favorite shows on Netflix. Sister Sister is one of them. As we take a trip down memory lane of watching the beloved sisters, we can have some flashback fun with the hair styles too.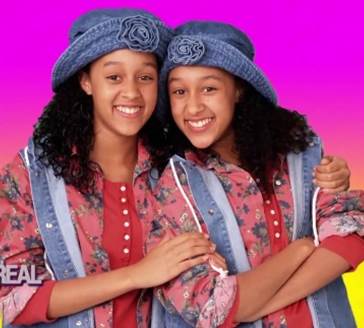 Feeling nostalgic for the early seasons where the twins rock a head full of healthy ringlets?
The Tool: For these tight and bouncy curls aim for a thin 19mm. NuMe Classic Curling Wand  combats frizz and adds shine to ensure those curls look healthy
The Product: Soft and defined curls can be hard to achieve – thanks to The Mane Choice Must Be Magic Adjustable Holding Gel, curls will come to life without frizz!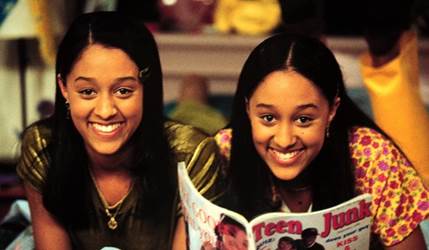 Wanting to switch it up to a straight look? Here are some great products to get the look.
The Tool:  For a sleeker look from the later seasons, the NuMe Megastar X is perfect for all hair textures and works especially well on thick and coarse hair.
The Product:  The Mane Choice Exotic Cool Laid Shine Oil makes hair glisten and seals in moisture and is infused with nourishing vitamins to keep hair healthy.