If smooth skin with products that wont dry out or strip your skin sounds like a dream, it might just come true. These products will help make your skin care dreams come true. The following products known for clearing up breakouts and leaving skin feeling clean, refreshed and calm.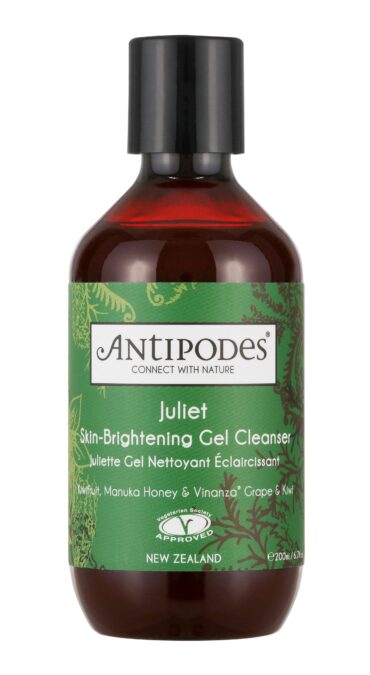 Antipodes Juliet Skin-Brightening Gel Cleanser, $32
A gentle coconut oil-based cleanser that helps to reduce any excess oiliness on the skin's surface, while blackcurrant oil keeps skin soft and supple. World-famous manuka honey is an antibacterial superfood found only in New Zealand that helps promote youthful, fresh, and blemish-free skin.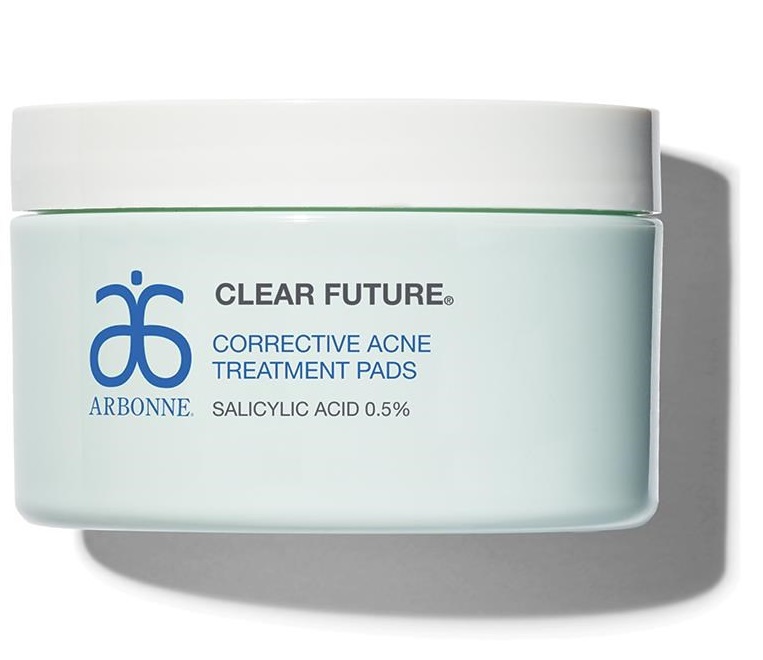 Arbonne Corrective Acne Treatment Pads, $48
Exfoliate dead skin cells, wipe away surface bacteria, and penetrate pores to clear up acne blemishes and reduce excess oil, which can result in diminished pore size. Contains soothing botanicals to calm skin. Salicylic Acid, an exfoliating beta hydroxy acid, offers antibacterial benefits. Prebiotics help mattify the skin while providing moisture.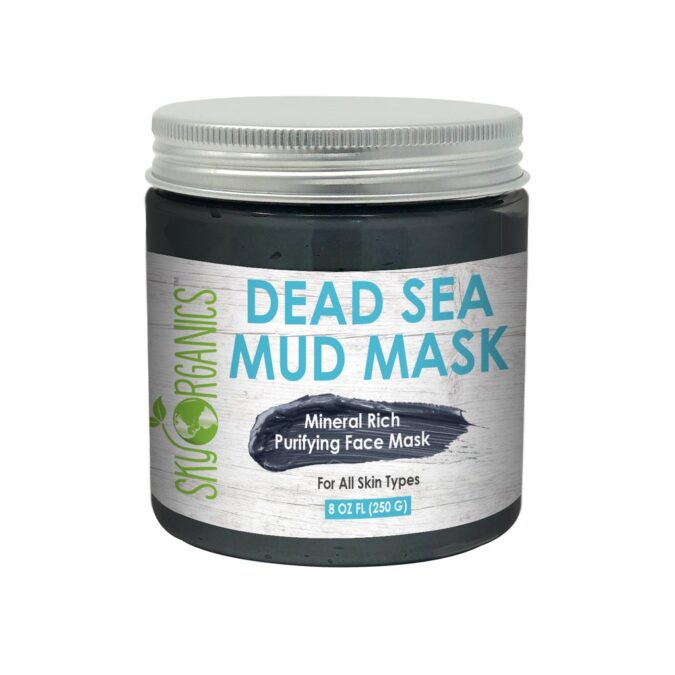 Sky Organics Dead Sea Mud Mask, $12.97
This Mud Mask works to gently purify skin and support a clear and balanced complexion. Ideal for acne, oily skin & blackheads, the mask is formulated with moisturizing shea butter, and skin-soothing aloe vera. It's non-drying and cleanses away impurities without disrupting skin's natural moisture balance – so skin feels clean and refreshed (never stripped) after every use.