This powerful dose of sweetness is not only good for your health, it is making a strong presence in the beauty world due to its benefits. This superfood that comes from New Zealand is known to boost immunity, improve digestion, and reduce inflammation just to name a few.
As we all know a healthy inside will only make the outside better. This means super healthy skin with a natural glow. Other benefits include an anti-inflammatory and anti- bacterial agent that can help with redness and blemishes. It also gives your skin moisture, healing properties, and natural exfoliation.
Want in on the action?
Yeah, we thought so. Check out these Manuka Honey infused beauty products.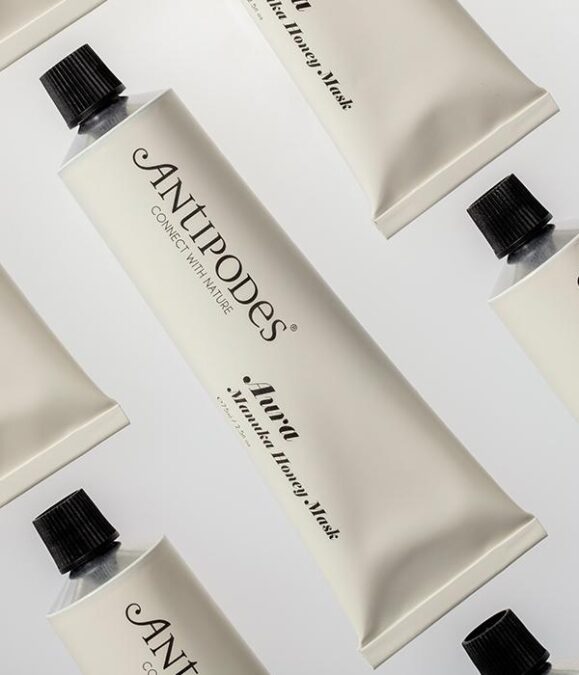 Enjoy some self-care with this mask that will leave skin hydrated, soothed, fresh, and blemish-free.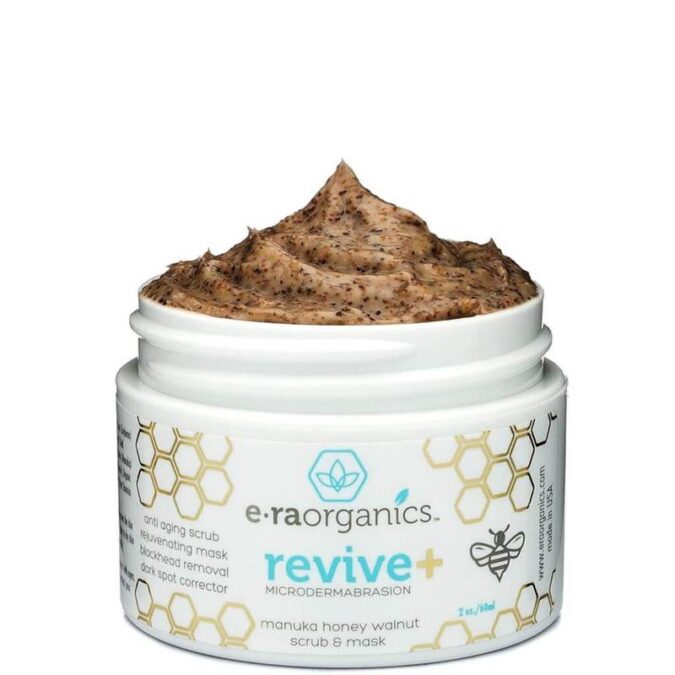 Era Organics Microdermabrasion Facial Scrub & Face Exfoliator, $15.45
Indulge and enjoy this hydrating and refreshing facial scrub and exfoliator. End result, fresh, clear, and renewed skin.
Organic Manuka Honey Rescue Cream Bioactive Skincare, $23.90
Revive and rescue your skin with this item that will moisturize and revive your skin.