With pumpkin taking the front stage for fall, we want to introduce you pear. Don't get us wrong, there is a sweetness with pumpkin, but if you like a more feminine scent pear might just be your pick.
Pear is known to keep your completion supple and smooth. With vitamin C components, this is an extra bonus due to the antioxidants. We found a new, must try, product from AHAVA. It is their new Prickly Pear and Moringa line. Here is the inside scoop on moringa. It is a plant that has been used for years. It is known to have double the protein, potassium, and calcium. Packed with antioxidants, vitamins, and minerals it does wonders for your skin.
With pear and moringa mixed you can't go wrong. This new AHAVA line has body lotion, hand cream, and a dry oil body mist. The products smell great, gives your skin a plethora of benefits, and the scent of pear is known to be mood enhancing.
Fall is a fun time to try new things, give the sweet scent of pear a chance.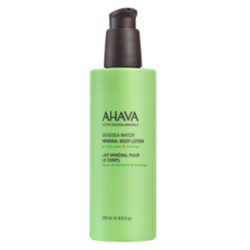 Mineral Body Lotion – Prickly Pear and Moringa ($26)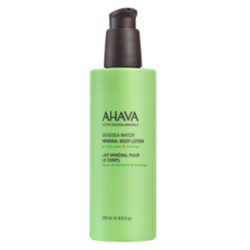 Mineral Hand Cream – Prickly Pear and Moringa ($23)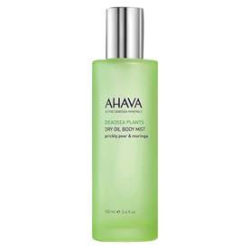 Dry Oil Body Mist – Prickly Pear and Moringa ($40)
-Yvelette Stines