If you don't know who, Yara Shahidi is? I would advise you to get to get familiar, she is the smart and sassy teenager on ABC's Black-ish. The show chronicles the life of a middle-class African American family.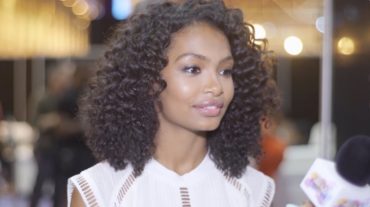 The young social activist has taken to social media on many occasions to discuss the current climate of American political state, women's rights, and the rights of African Americans.  Shahidi, has always been very vocal when it comes to issues surrounding injustice, the opposite of her character Zoey Johnson.
According to Deadline, ABC is considering the spin-off with series creator/executive producer Kenya Barris and ABC studios. The potential project will follow Yara Shadidi's character, Zoey Johnson, when she goes off to college.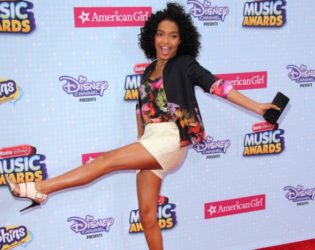 Black-ish has been called the modern day Cosby Show and a spin-off of the eldest child would be reminiscent of Denise's departure to Hillman College, in the series A Different World. Although, Zoey Johnson can be the entitled, socialite, at times shallow character she is still adored by many.  The conversations surrounding the spin-off are still in the early stages; however, Black-ish fans may be introduced to the idea, in the spring.
Kerri L. Hill