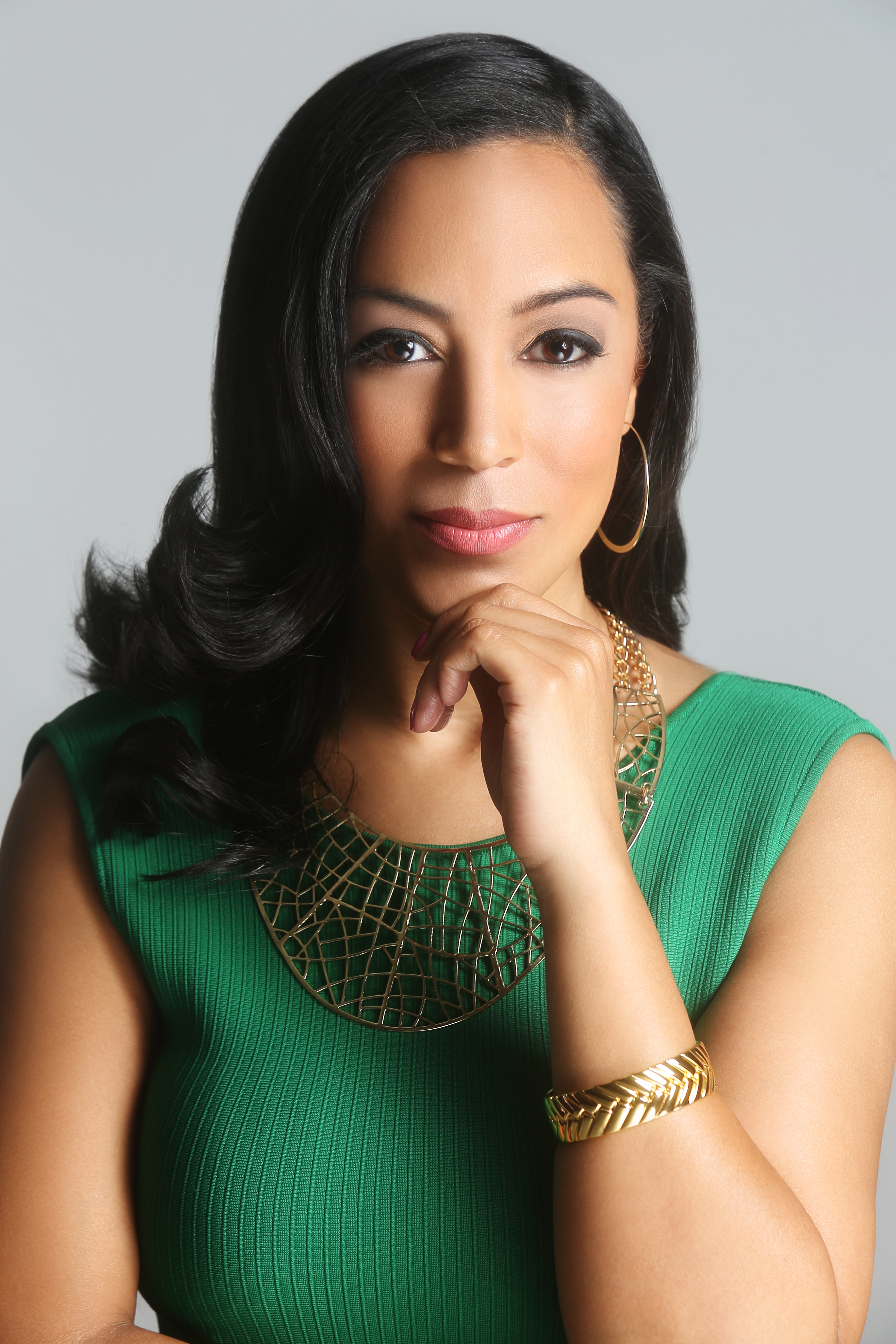 "Boy bye!" This is not only a line from one of Beyonce's many anthems, but these were the exact words of CNN Political Commentator, Angela Rye in response to panel mate, Corey Lewandowski who suggested Obama was an affirmative action admittance to Harvard University. If the aforementioned instance doesn't ring a bell, the outspoken commentator is also known for the viral clip of her rolling her eyes when a stand-in commentator stated, "Trump has done great things in his private time."
Angela was born and raised in Seattle, Washington to a family of political and community activists. Her upbringing taught her the importance of political advocacy and activism. Rye went on to nurture her passion for politics by attending the University of Washington and further honing her political wit at Seattle University School of Law.
Rye has dedicated her life to giving other young professionals of color the opportunity and resources to grow both economically and politically through IMPACT Strategies. The organization was established in 2013; seeking to encourage young professionals in three core areas: economic empowerment, civic engagement, and political involvement. Additionally, Rye has served as Executive Director and General Counsel to the Congressional Black Caucus for the 112th Congress; where she developed the overall legislative and political strategy for the Caucus.
Prior to working for the CBC, Angela served under the leadership of Congressman Bennie G. Thompson as Senior Advisor and Counsel to the House Committee on Homeland Security.
Angela Rye has served as a Political Commentator on platforms including BET, HBO, Huffpost Live, TV One and most recently, CNN. Angela Rye has used her CNN platform to speak out against Trump's sexist ideals and actions, the gun violence that occurred during the Dallas Police Protest and the Orlando night club shooting in addition to many other racial and societal issues.
Angela Rye is what every young woman should aspire to be; educated, passionate, assertive and fearless. She makes sure she is heard, even when panel mates attempt to drown out her valid points and she does so with poise and a dash of sass; which is why she is our, Jones Woman of the Week.
View Angela Rye and Corey Lewandowski's tense exchange below.
-D'mani ShowMeDmani DeVoe