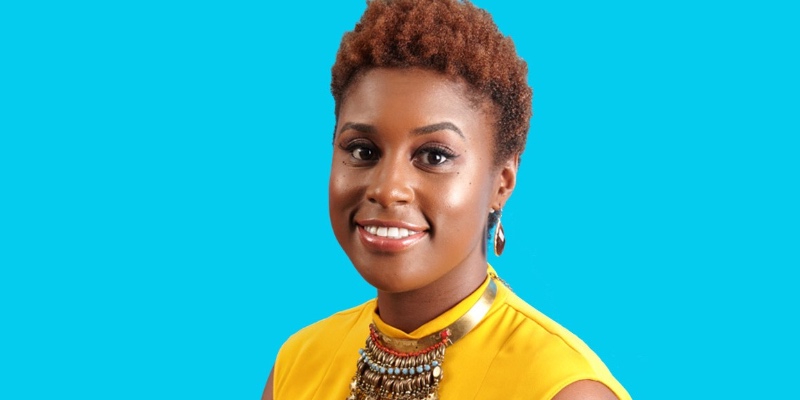 Actress and independent filmmaker, Issa Rae, began making waves in entertainment when she graced our computer screens with her comedic web-series, "Awkward Black Girl".  The series made it's premiere on YouTube in 2011, following the life of J (portrayed by Issa). The series was not only hilarious, but relateable. In addition to being corky and awkward, J dealt with uncomfortable interactions in the workplace and romantic quams, much like the rest of us.
Issa went on to start Color Creative, a production company creating content with actors from culturally diverse backgrounds. Her shows have garnered over 20 million views and 200,00 subscribers on YouTube. Rae's productions have not only gained success via the web, but will soon grace our television screens. Her most recent project, "Insecure" was picked up on HBO in 2015 and is scheduled to air Fall, 2016.
Issa is not only using her platform to provide people of color opportunities in film, but she most recently used her platform to raise over $300,000 in scholarship funds for Alton Sterling's children. Just a few weeks ago, the father was shot outside of a Baton Rouge convenience store, where he was selling CD's. After being pinned to the ground, Sterling was shot in the chest, six times. Graphic videos of this incidence surfaced the web and many were at a loss as to how they could help.
In response, Issa started a GoFundMe to help further the education of his children. Within just nine hours, $300,00 were raised. Issa tweeted, "When we unite we are amazing," she wrote. "I am so proud of us. Thank u for thinking of #AltonSterling's kids."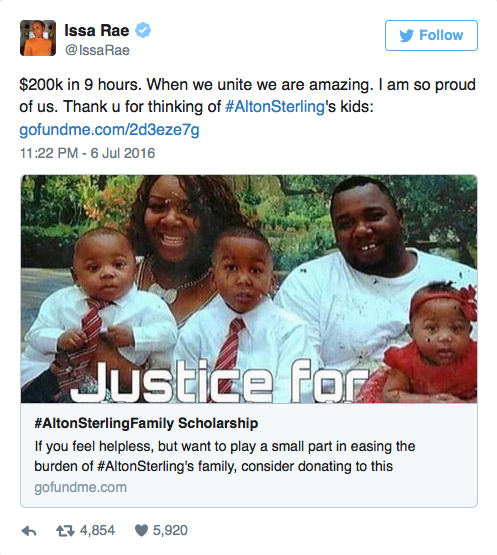 We at Jones magazine salute Issa, for not only creating a platform that provides diverse representation in television and film, but for using her platform  for the greater good.
-D'mani (ShowMeDmani) DeVoe