Lupita Nyong'o came onto the scene like no other. Her talent took hollywood by storm and her red carpet presence marked her as one of the best to ever do it.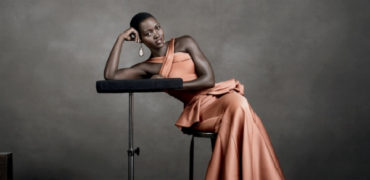 Lupita's career has only continued to blossom since graduating from Yale's School of Drama in 2012 and nailing her role as Patsey in 12 Years a Slave; the role that earned her a 2014 Academy Award for Best Supporting Actress.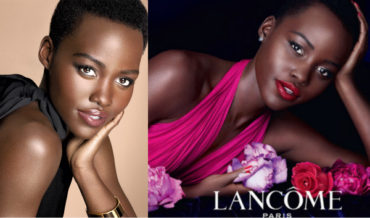 Nyong'o has been pivotal in redefining beauty in Hollywood. In additional to holding steady as a fashion and style icon, she's also Nyong'o an ambassador for Lancome and has graced the cover of vogue twice!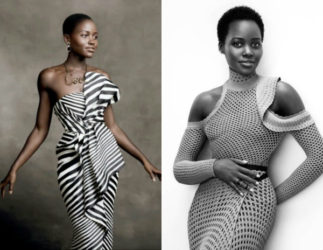 Reportedly in talks to join the cast of Marvel's highly-anticipated Black Panther film, Lupita is currently starring in Eclipsed on Broadway, a play about women who are captured and held as sex slaves during the Liberia civil war. The play was written by her fellow actress and Yale classmate, Danai Gurira. Eclipsed is also making history as Broadway's first play to include an all black female cast, writer and director. Most recently, the play itself was nominated for 3 Tony Awards, with Lupita snagging one for Best Performance by an Actress in a Leading Role in a Play.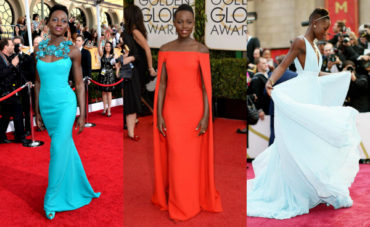 Like everyone else, we'll definitely be tuning in with fingers crossed for Lupita as she graces the red carpet in something that's sure to land her on yet another best-dressed list.
-Joyce Koomson