The 2016 All-Star weekend festivities brought out the best of the best in the NBA, but we also spotted a few of the NBA All-Star team wives bringing out the best of the best in the style and glam department.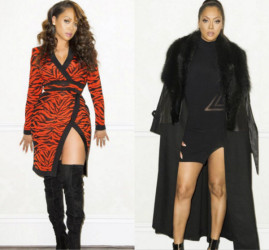 On hand to support husband and New York Knicks All-Star Carmelo Anthony, Lala Anthony brought her fashion A-game nearly every night of the weekend. This red and black wrap dress paired perfectly with Lala's thigh-high suede boots and long tresses.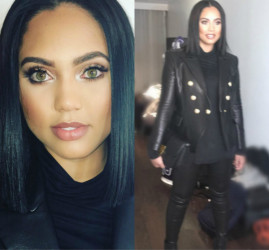 Also managing to turn up the heat in the freezing cold Toronto weather was Ayesha Curry, who was on hand to support husband Steph Curry and turn heads in this all-black leather get up, an edgy cut and flawless glam.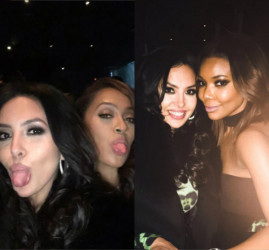 A handful of other All-Star team wives were also on the scene including Gabrielle Union aka Mrs. Dwyane Wade and Vanessa Bryant aka Mrs. Kobe Bryant.