Grammy-nominated songstress Carolyn Malachi is a refreshing voice on the soul music scene and now she's back with a new single.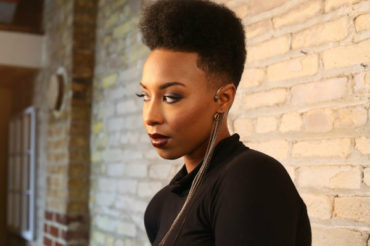 The Washington, DC native has created a distinct sound that stands out from much of what's on the circuit today and her latest track "Blowing Smoke," is the perfect groove with a smooth vibe that's sure to leave you curious with anticipation for her upcoming album RISE [Story 1].
Take a listen to "Blowing Smoke" below.