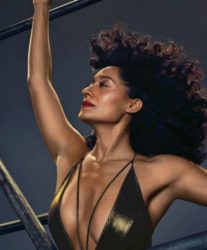 If we had to share the epitome of a Jones Woman that exudes #BlackWOMANMagic, lets take a look at Tracee Ellis Ross.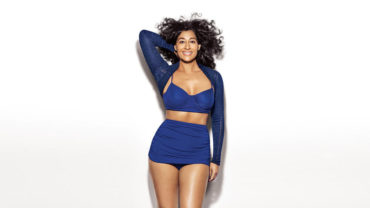 Yes take it in, can we say hair goals, body goals, just life goals period. The gorgeous, hilarious, and super talented actress is glowing and gracefully gracing the pages of this months Health Magazine, and it is breathtaking.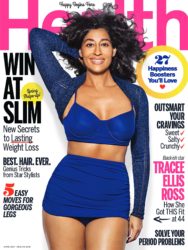 In the interview, the Golden Globe winner speaks on fitness, family, and her favorite body part.
"I love my butt in a way I didn't growing up, she shared with Health. "I really didn't like it growing up. It was so much bigger than everybody else's, and I wanted jeans to look the way they did on everybody else, and mine didn't."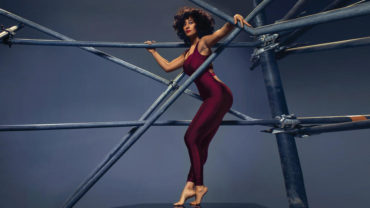 She also shares some wisdom she would tell her 30-year-old self.
"Hang in there. It's not gonna be what you expect, but in some ways, it's so much better. Life is not a fairy tale. It's a little sobering, but it's quite wonderful. This is me. This is who I am. I'm not 22, and I don't look like I looked when I was 22! So love the body you got now, because in 10 years, you're gonna be wishing that you had it."
-Yvelette Stines
Photo: Health Magazine