Tracee Ellis Ross is the first black woman in 30 years to be nominated for lead in a comedy series. If you've been paying attention to 2016, this has been the year that African Americans have been dominating prime-time television. Ms. Ross, will be following in the footsteps of Phylicia Rashad who was nominated 30 years ago in the same category.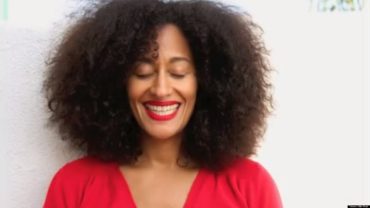 When speaking with ABC, Ross shared what her nomination means;  "At this age, at this point in my career, to be a first-time nominee is extraordinary. To be nominated on behalf of a show that I am so proud of," Ross told ABC. "I have not yet gotten married or had a baby, and this is pretty up there on the list.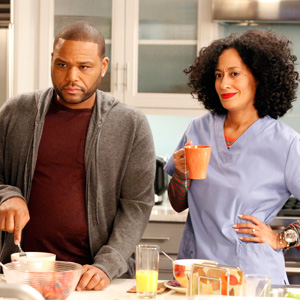 "This whole other layer of the historical aspect is mind-boggling to me," Ross added. "It adds a whole other layer to this that is extraordinary and wonderful."
We are so proud of you, Tracee!! Congratulations!!
Ms. Kerri L. Hill