Award season is always an exciting time of year! This year the Golden Globes solidified that diversity matters,  people of color have stories to tell and they have an impact in Hollywood. Viola Davis, Tracee Ellis Ross, and Donald Glover won for their categories.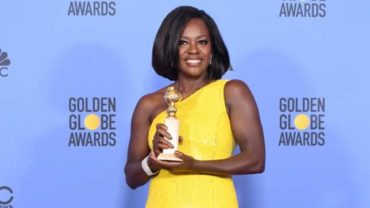 Davis, won the Golden Globe for a Best Supporting Actress in a Motion Picture for Fences. A film chronicling the struggles of a African American family written by August Wilson. In a passionate and emotional speech. She thank her co-star Denzel Washington and thanked the real "Troy" her loving Father, Dan Davis. 
Backstage Davis spoke with Entertainment Weekly about Fences and the transition from stage play to film and how we don't see many films with people of color that aren't biopics. 
" Very seldom does the average person get their due, especially with people of color. It's always biopics…it's always someone who did something tremendous in life that changed the scope of our country," Davis explained. "But I also like the stories of the smaller people. I think that it encapsulates time. I think that it's universal. And inclusive, and that's what August did, and all of that, it just felt like a very natural fluid movement to bring it to the screen."
Traces Ellis Ross won for Best Actress in a Musical or Comedy TV series. She is the second woman to win this award. Debbie Allen was the first in 1983 for Fame.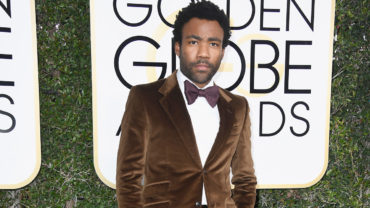 Donald Glover won for Best Actor in a Musical or Comedy TV series. His show Atlanta won for Best Musical or Comedy TV series.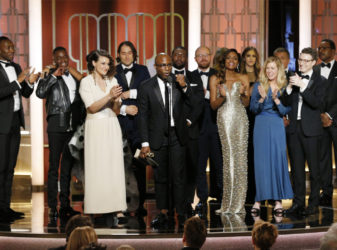 The film, Moonlight won for Best Drama Motion Picture. 
Congratulations to all  the Golden Globe winners. 
Kerri L. Hill