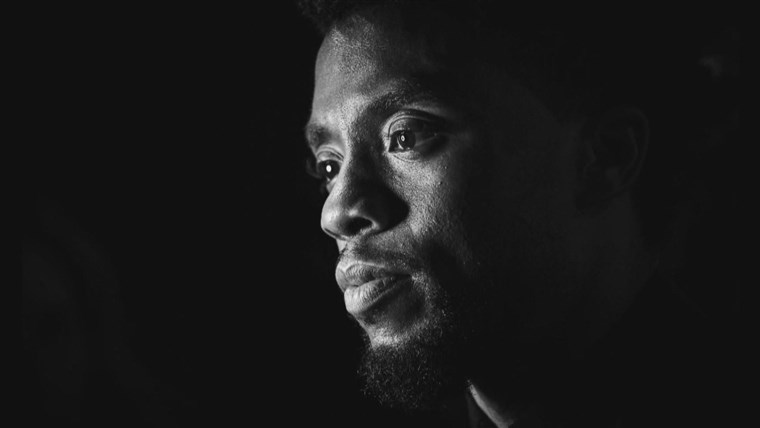 On Sunday, the VMA's brought much excitement. One of the many highlights was the opening ceremony where host Keke Palmer dedicated the ceremony to the late Chadwick Boseman. 

The Black Panther star passed away on Friday at the age of 43. He was diagnosed with colon cancer in 2016 and continued to make films and give back to community efforts. He will truly be missed.

See below in a past VMA ceremony in 2018.