New Creative Director, Raf Simmons, has been busy unveiling a new made–to-measure line "By Appointment" from Calvin Klein and a new logo has taken place of the iconic CK or Calvin Klein.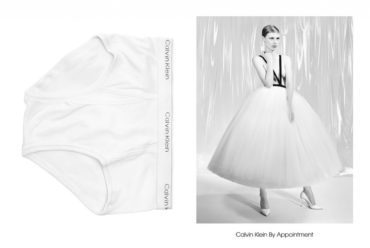 Paying homage to the old, the new logo brings a refreshing, modern, and youthful vibe to the hottest and most trendiest American brand.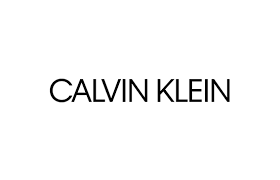 A new runway concept will be introduced, combining men and women in ready-to-wear clothes and accessories.  Simmons, has been a vocal critic of the "current fashion system and the pressure it puts on new designers throughout the creative process," as Business of Fashion's Lauren Sherman tells it.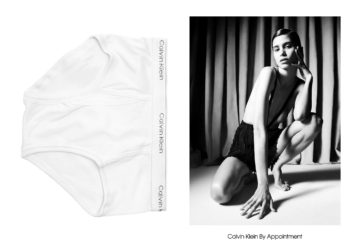 Peter Saville, fashionably known for his Joy Division and New Order cover art was commissioned to do the new logo. Not to mention Simmons, is an ardent fan of Saville and this isn't their first collaboration.
Kerri L. Hill