Rooftop soirees, ice cream truck melodies, melting pop-sicles and our fave; pool parties! Summer has certainly arrived.
As the days get hotter, our sun-kissed melanin needs to sink in white sands, feel coastal breezes and be caressed by blue waters.
However; finding the perfect swimsuit to do so in can get discouraging, but no worries the following designers have got you covered. Here are a few of our favorite black-owned swimwear lines.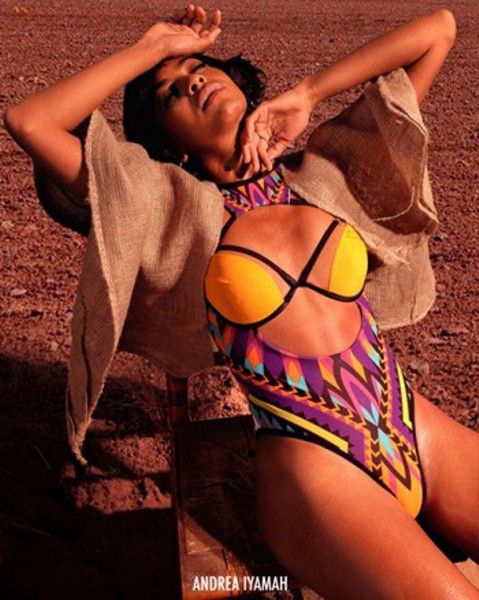 The fun and spunky swimwear line,  Andrea Iyamah, is owned by Nigerian designer, Dumebi Iyamah. Iyamah not only incorporates vibrant colors in her designs, but edgy cut-outs. The overall aesthetic is reminiscent of the islands, which makes sense considering Imayah gains inspiration from the African diaspora.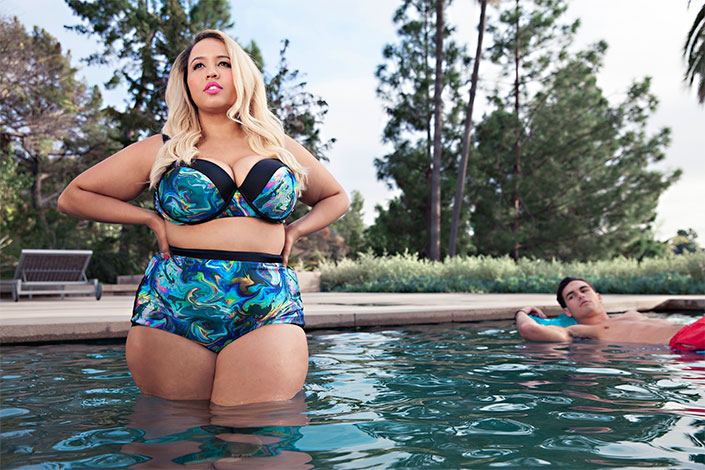 Personal-style blogger, Gabi Fresh, has taken her style empire past the web. According to the style-blogger she rejects the notion, "dress for your body type". Hence, the influencer starting a swimwear line so that women of all sizes can be just as stylish and confident as the fashionista when they hit the beach.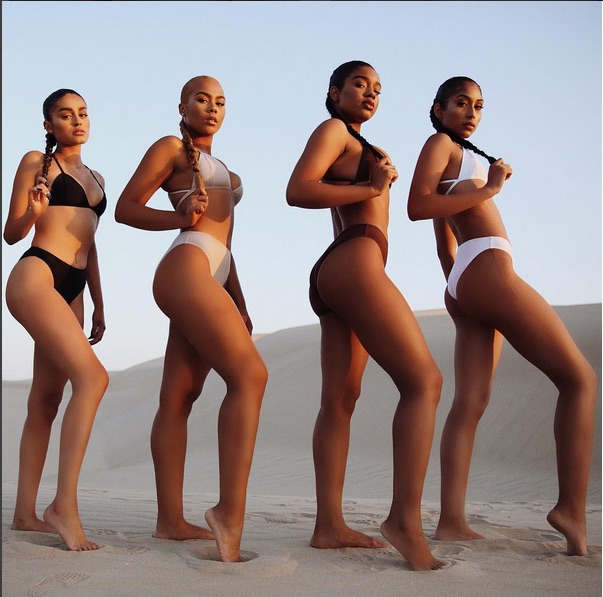 Briana Shaneè, social media style maven-turned-designer, created the perfect swimwear line for minimalist, Matte Swim. Her swimwear line incorporates flattering high-waist bikinis, intricate strap details and flesh-toned palettes. Her line is perfect for those who want to keep it simple and sexy this summer.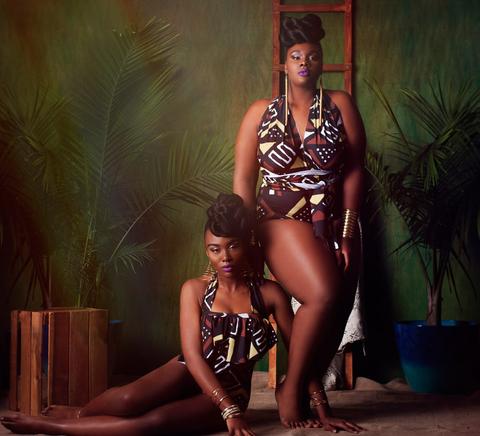 Eclectic swimwear line, Nakimuli is owned by Brooklyn native, Tennille McMillan. McMillan's designs range from mudcloth materials, kente prints and an array of silhouettes that flatter diverse body types. Household names such as Erykah Badu, Jill Scott, Danielle Brooks and Jazmine Sullivan have all been spotted in Nakimuli.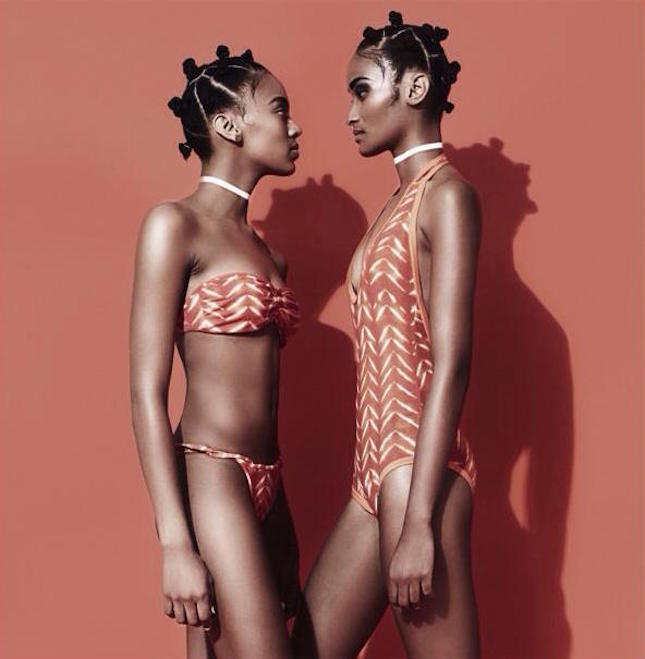 Bantu Wax is not only African inspired but each piece is crafted in Africa. The brand works exclusively with African-based artisans to curate products that are not only stylish but functional for surfers, urban nomads and afro-punks. This is the perfect swimwear line for those not only seeking to slay but seeking adventure this summer!
– D'mani ShowmeDmani DeVoe