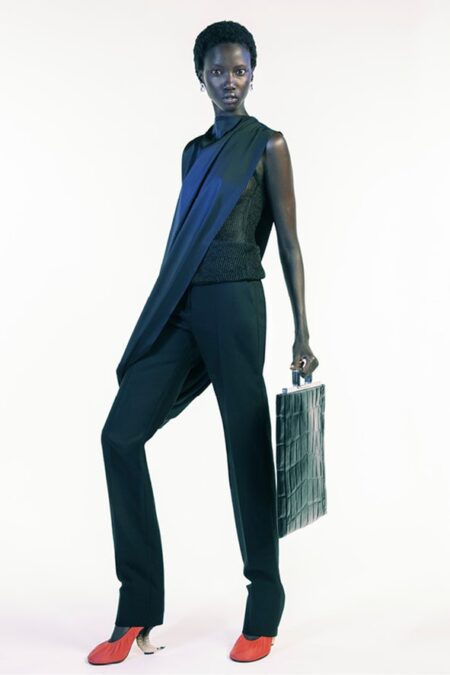 On Sunday, all eyes were on Givenchy as Paris Fashion Week took place digitally. Designer Matthew Williams did not disappoint. The anticipation was worth the wait.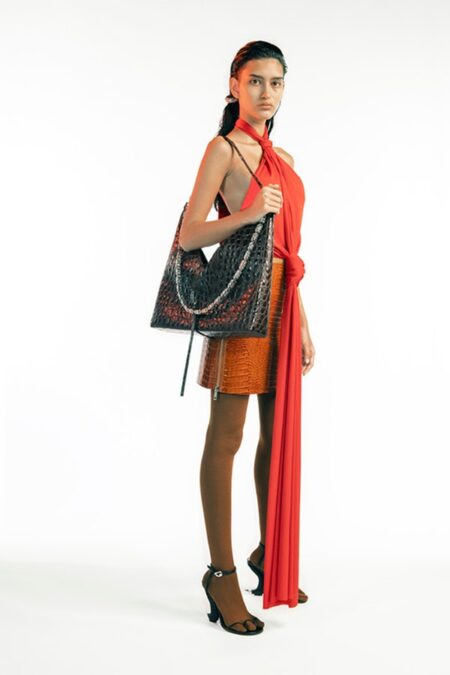 During the show, viewers got to see an emphasis on a casual look with embellished hoodies, denim, foam slides, and three-toed sandals. The designer also brought back certain Givenchy signature looks by paying homage to the past creative leads.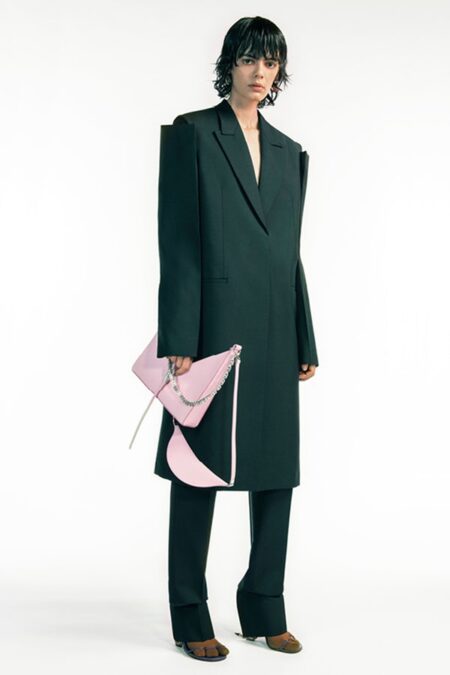 The collection was photographed by Heji Shin.