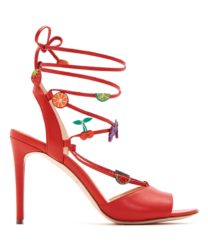 Katy Perry is known for her bright and cheery personality, songs, and style. Of course it would make sense for her to give us an extra punch of her infectious demeanor through her footwear collection.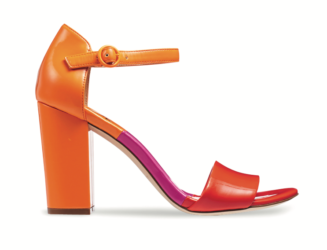 The entertainer has her own shoe line and it's what we expected and more. Her collection ranges from booties, pumps, sandals, and slip-ons with a range of colors, materials, and in true Katy fashion a Rubik's  cube.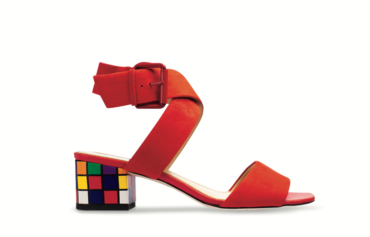 This is a fun collection to bring personality to any ensemble.  You can shop the collection here.