The young faces of fashion are steadily making names for themselves as inspiring influencers of their generation and budding supermodel Lineisy Montero Feliz is among those leading the pack.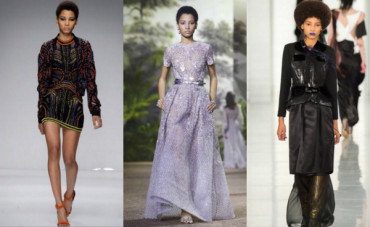 The 19-year old Dominican beauty made headlines in the fall of 2015 when she graced the Prada runway with her natural hair on display; a first for the prestigious brand. Earlier in the year, she was one of three models of color who graced the Seventeen Magazine cover as "ones to watch," and now she's strutting her stuff into 2016.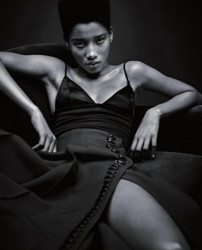 Most recently, Lineisy was featured in the pages of Harper's Bazaar, where she was outfitted in the latest designer threads for Spring 2016 including Gucci, Prada and Marc Jacobs, whose Spring offerings are quite the eye candy.
Shop the latest from the Marc Jacobs below and click HERE for more on Lineisy.