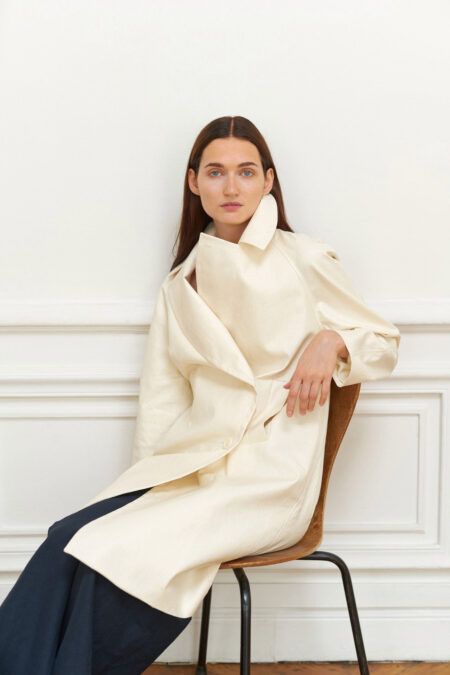 Cue the comfort and chic all wrapped up in one. Martin Grant RTW 2021 brings the style, sophistication with some comfort we can all appreciate. Quarantine had us a little too close to comfort at times when it came to fashion. As things opened up some of us didn't want to part with our lounge wear and others were ready to step out in style.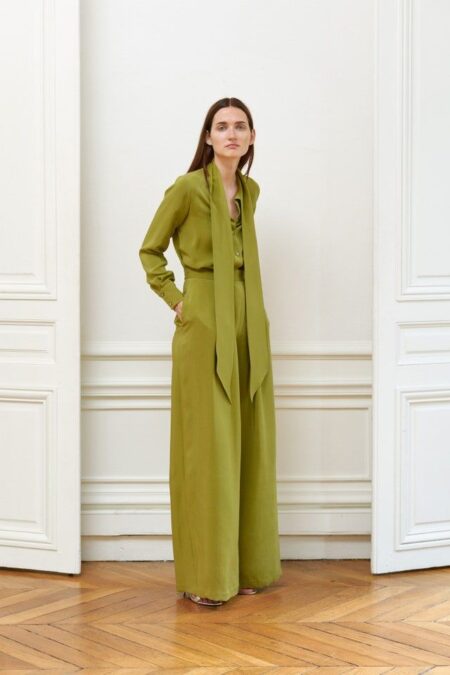 Martin Grant merged comfort and classic with an eloquent yet unforgettable style.
According to WWD, Grant revealed that "he would produce his collections using only the fabrics he had in stock, meaning he didn't struggle with supply chain issues when the coronavirus restrictions hit."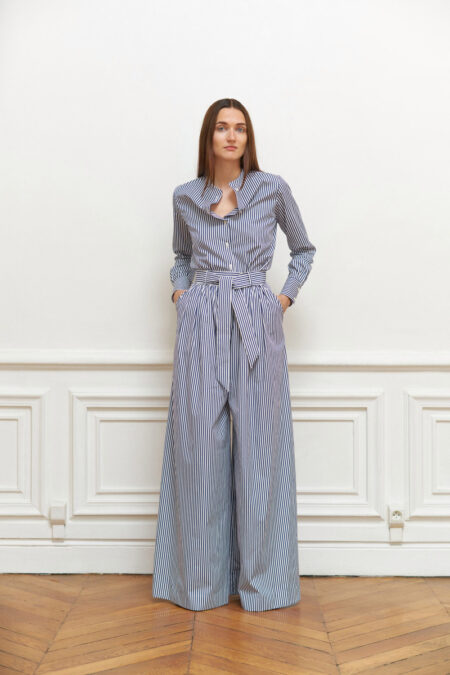 The way this collection turned out, that is all he needed.  
photos: WWD