Paris Fashion Week is nearing its' end and what better way to usher in the last few days with a bang than a first look at the latest collection of threads from Chanel?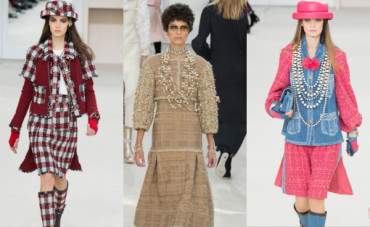 Keeping with the classic feel of sophistication and elite-level style, the iconic fashion house presented their Autumn/Winter 2016 collection before a star-studded audience that included newest ambassador Willow Smith and songstress Ciara, among others.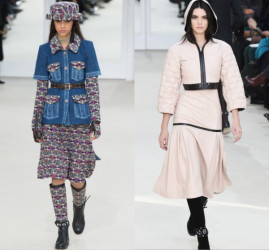 The latest looks from the line see head designer and creative director Karl Lagerfeld perfectly blending the signature Chanel style that we all love with the modern trends of today.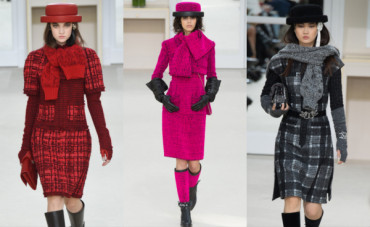 Tweeds and intricately designed stitching in a variety of staple fall colors created an original and elegant theme for the pieces, while each of the runway models were tastefully adorned with vintage Chanel hats and an abundance of pearls.