The next winter season might be a whole 8 months away (thank goodness!), but the newest Stella McCartney collection is ushering in the next round of cold with open arms.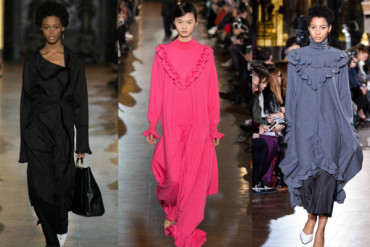 Unveiling the new Autumn/Winter 2016 collection during Paris Fashion Week on Monday morning, designer Stella McCartney put her signature twist on classic winter essentials like bubble coats and trendy pant outfits.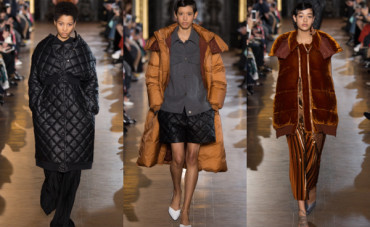 The new collection also features an array of textures and prints, with solid colors ranging from bright pinks to varying hues of browns are seen throughout the line.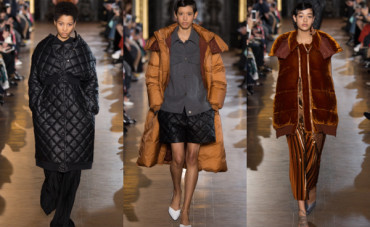 What are your favorite looks from the Stella McCartney Autumn/Winter 2016 collection?