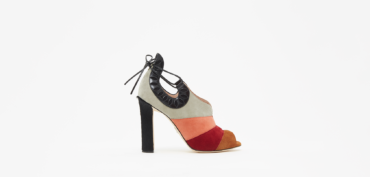 Paula Cademartori brings us warm tones, soft materials, and a load of style with her shoe and handbag collections for Fall/Winter.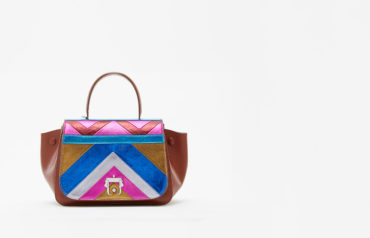 She knows a true fashionista likes a stylish shoe and bag, but not just your simple ones. These are guaranteed  to add a little vintage and chic to your life.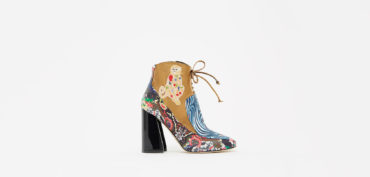 Paula is an Italian Brazilian designer whose pieces can be described with many names such as classic, artsy, luxury, timeless, bold, and sophistication has a very distinctive style with her brand.
Check out the bags and shoes we have below. Check out her other collections here paulacademartori.com
-Keyuana Rusk