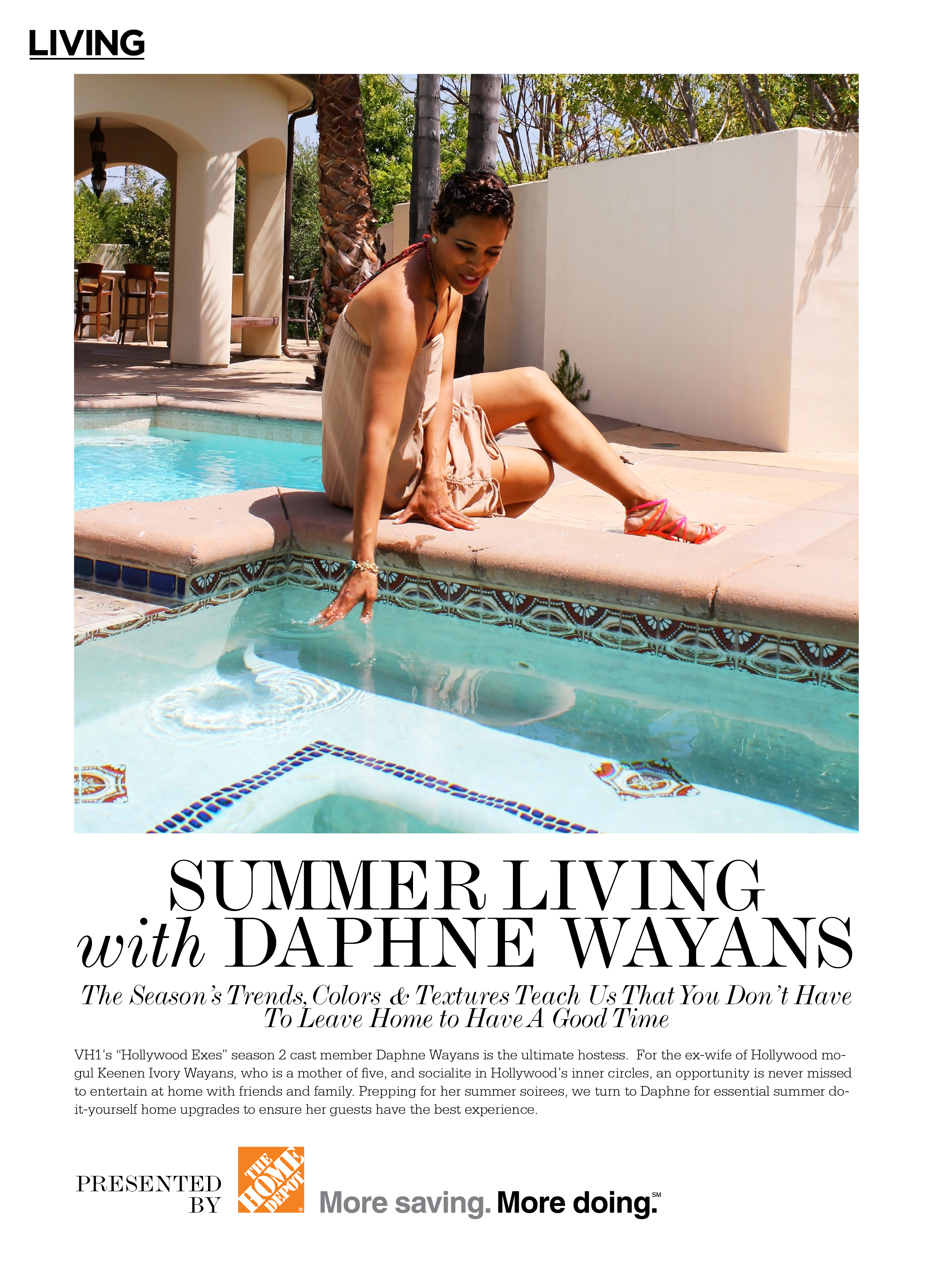 JONES MAGAZINE SPLASHES INTO SUMMER WITH OUR SUMMER ISSUE
ACTRESS ZENDAYA, COVER 1 OF 2
ON NEWS STANDS NOW !!!
Jones rolls out our Summer Issue in sleek fashion. This issue presents sizzling fun, wet fashion, fresh beauty, travel and DIY entertaining inside and outside the home (p.56). The issue, themed "Summer, Travel, and Home" celebrates the evolution of home entertaining; and graces the newsstand with a split cover, one featuring singer and actress Zendaya, Hollywood's new favorite fashion and dancing star, finalist in this years "Dancing With The Stars" and cast member of Disney's "Shake It Up."
"I am so happy and honored to be on the cover of Jones Magazine. This magazine is truly amazing" says Zendaya.
Thumbnail Image
Twitter Term
JonesMag, Beauty, Fashion, Shopping, Travel, Home, Zendaya, Zendaya Coleman, Shake It Up, Dancing With The Stars,