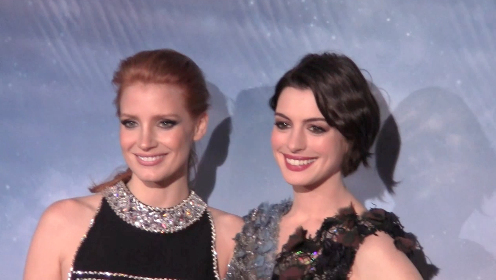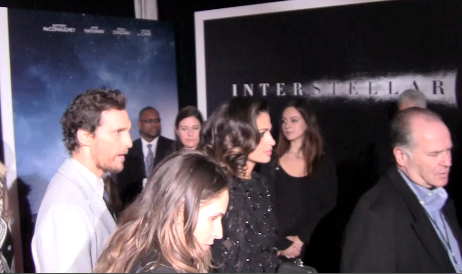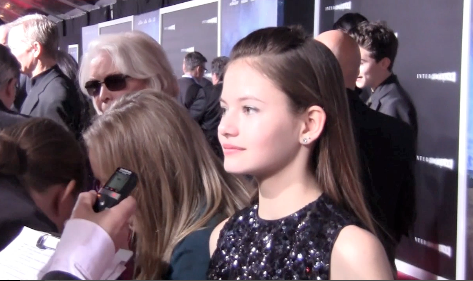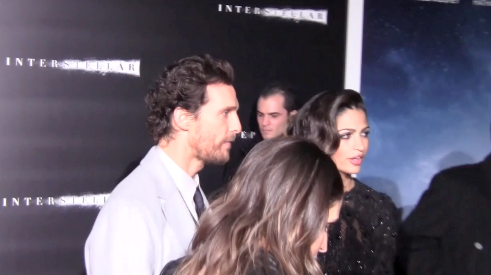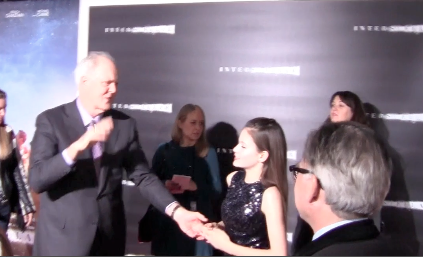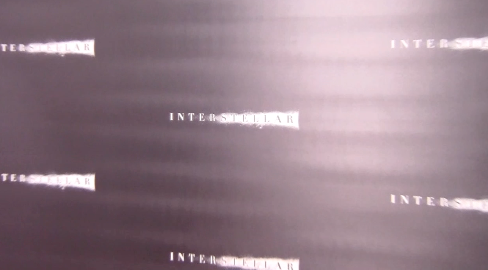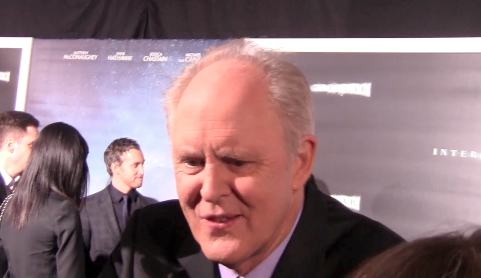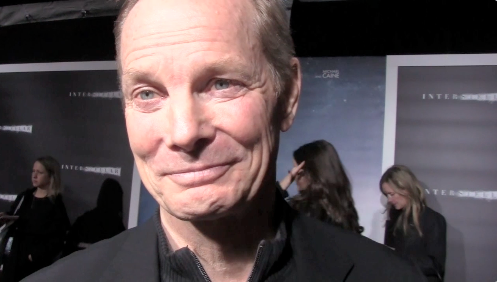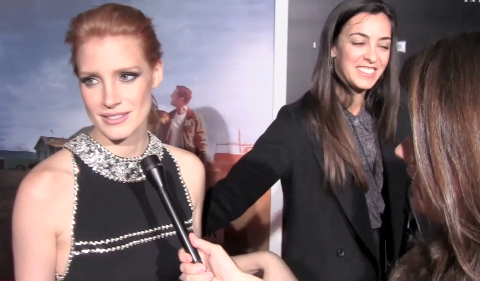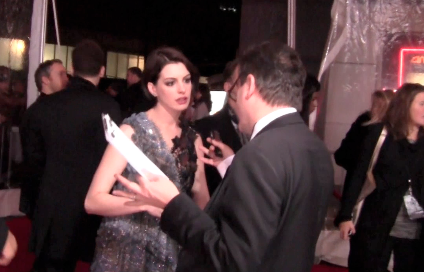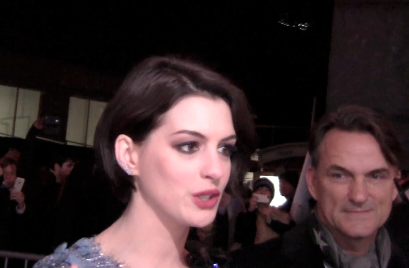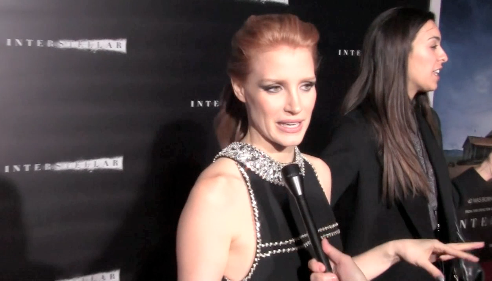 The New York premiere of director Christopher Nolan's "Interstellar" was held at AMC Lincoln Square.
Who was there: Anne Hathaway, Jessica Chastain, Hans Zimmer, Timothee Chalamet, Bill Irwin, John Lithgow, Ellen Burstyn, producer/writer/director Christopher Nolan, Leah Cairns, Mackenzie Foy and producer Emma Thomas.
Camila Alves wore a Marchesa gown and clutch and Jerome C. Rousseau Taboo sandals in black satin.
Anne Hathaway looked edgy in a Rodarte number, Christian Louboutin heels and Broken English accessories.
Jessica Chastain donned a black Prada dress with Brian Atwood shoes.
Film Synopsis: "Interstellar" stars Matthew McConaughey, Anne Hathaway, Jessica Chastain, Bill Irwin, Ellen Burstyn, John Lithgow and Michael Caine. With our time on Earth coming to an end, a team of explorers undertakes the most important mission in human history; traveling beyond this galaxy to discover whether mankind has a future among the stars. The film was directed by Christopher Nolan, written by Jonathan Nolan and Christopher Nolan, and produced by Emma Thomas, Christopher Nolan and Lynda Obst.
Check out this exclusive video from the red carpet:
The film will arrive in theaters in 35mm, 70mm and 70 mm IMAX on Nov. 5 and nationwide on Nov. 7.
-$haina_Moskowitz
Thumbnail Image