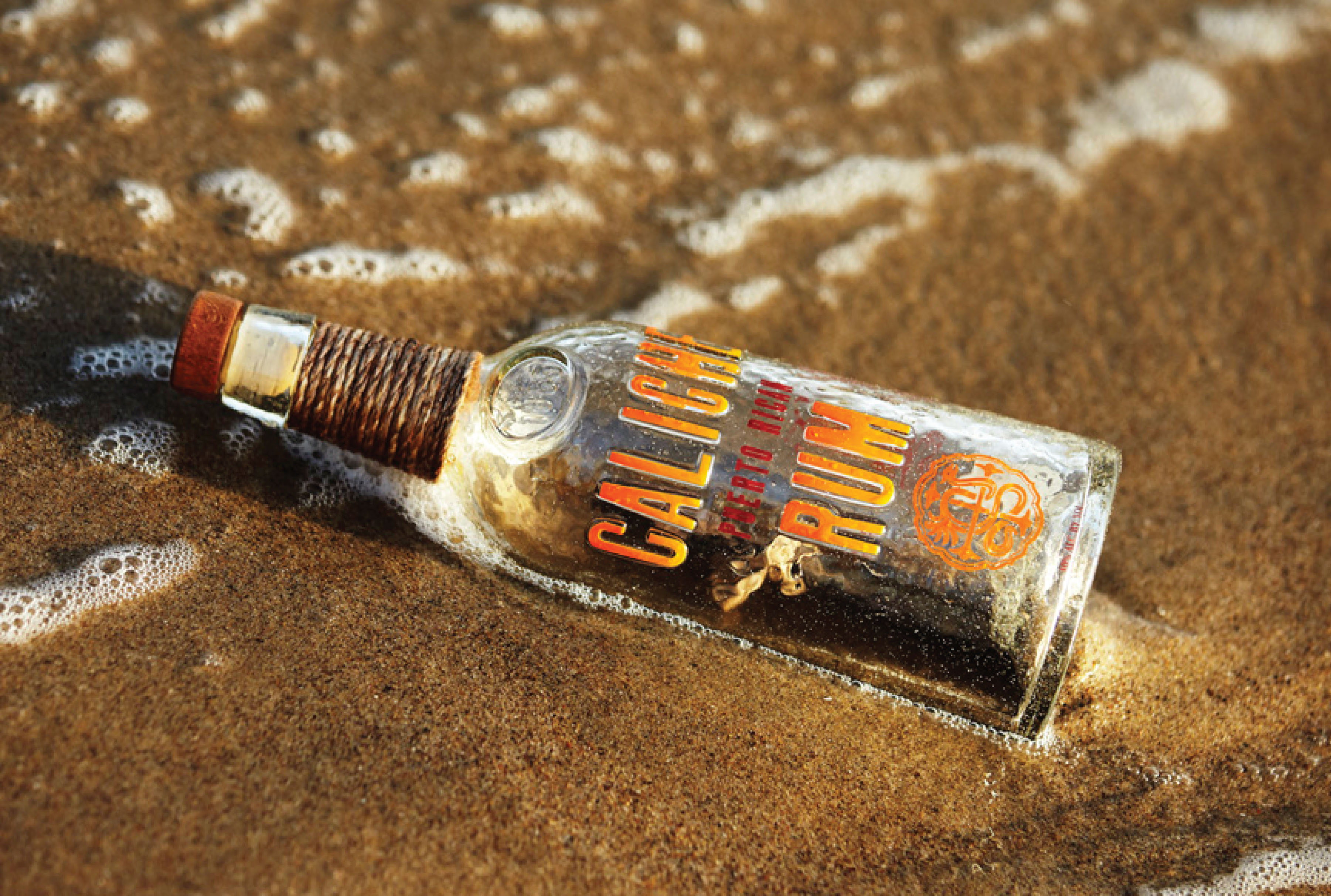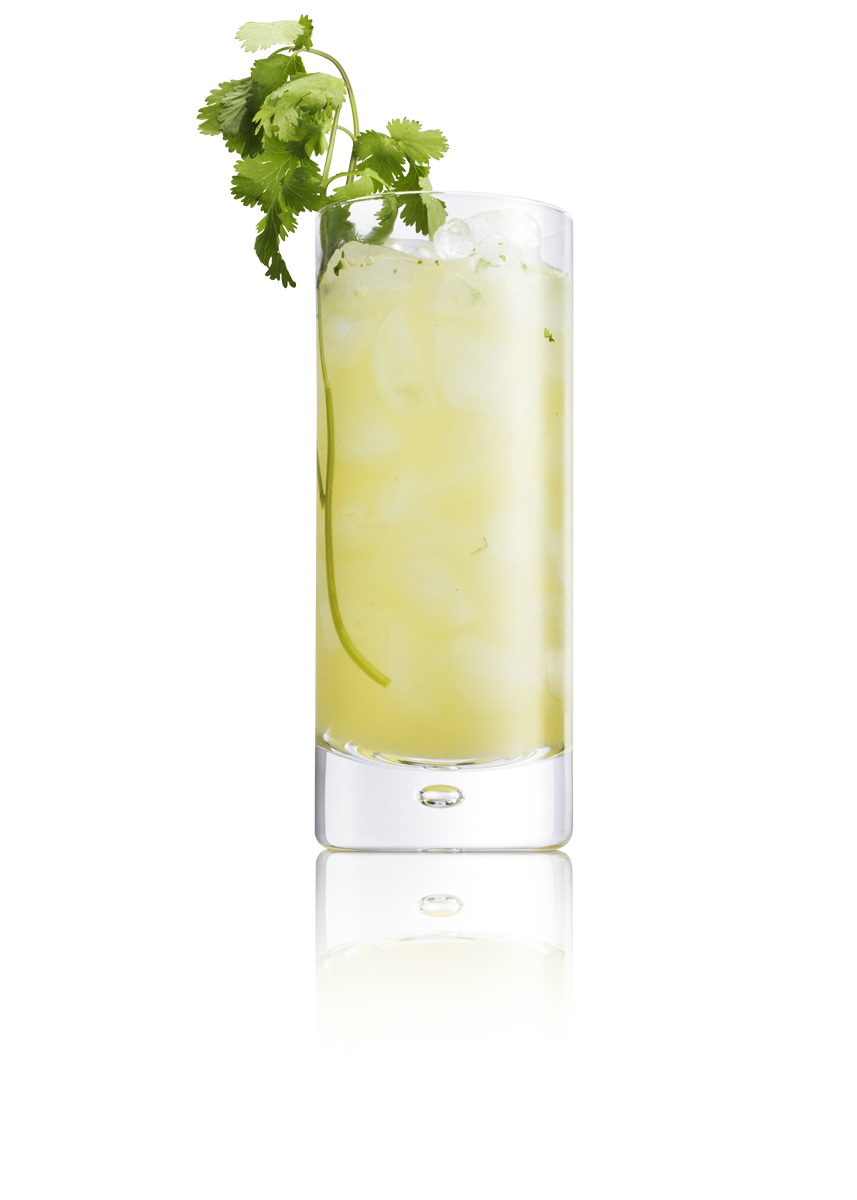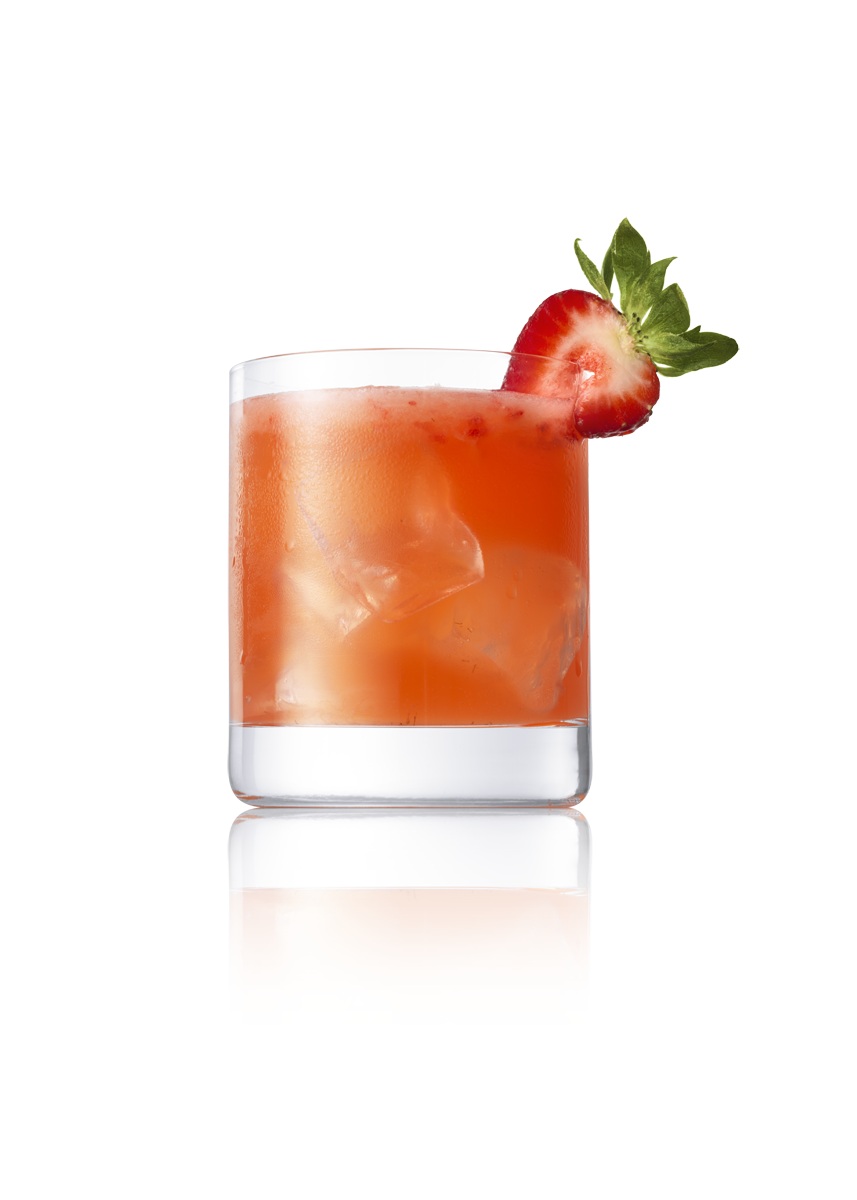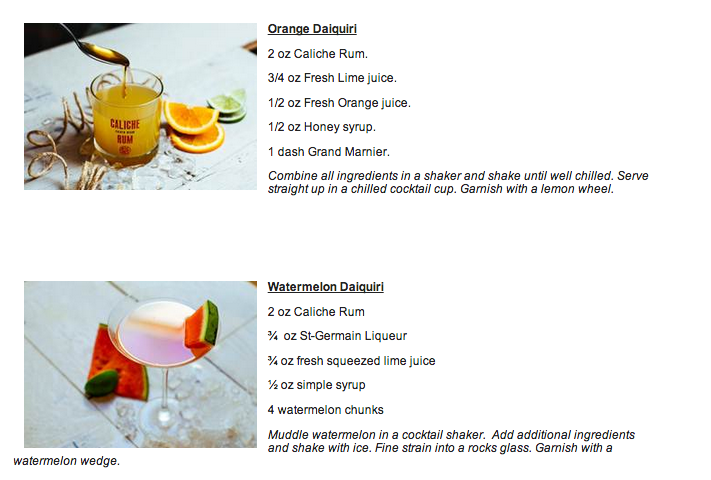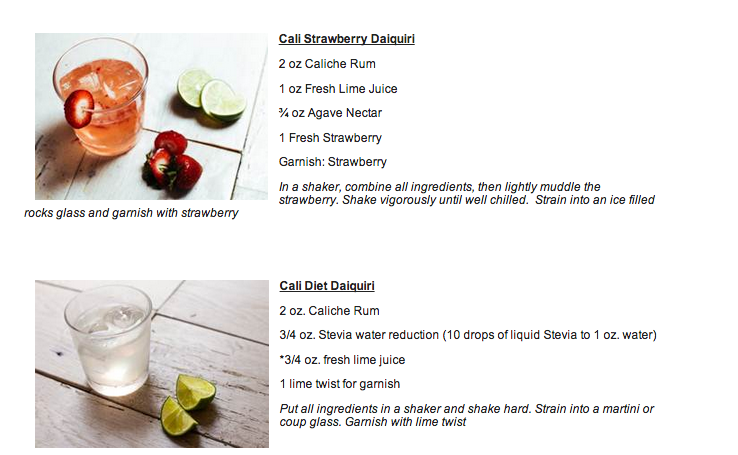 On July 16 in the heart of the historic downtown Jersey City, Amelia's Bistro held an imitate Caliche rum cocktails and food pairing with owner and co-founder, sixth-generation rum maker Roberto Serrallés in attendance. Caliche Rum is a joint venture between Serrallés and Rande Gerber, renowned hospitality and bar entrepreneur and husband to fashion model, Cindy Crawford.
The creation of Caliche launched domestically in March 2012. This super-premium white rum comes from Destilería Serrallés in Ponce, Puerto Rico as the greenest distillery in the Caribbean. As one of America's oldest owned and operated family businesses established in 1865, Destilería Serrallés flagship brand DonQ is the leading premium rum brand on the island.
Caliche, full of flavor and crystal clear in color is the perfect blend of 3-5 different aged rums with a mix of Sherry Oak Cask Solera, aged up to 30 years. Distilled 5 times for the smoothest possible finish, the slow blend gives Caliche is a crisp balance of vanilla and citrus flavor with a hint of oak. The result is a super-premium white rum aromatic and appealing to all senses. Being that July 19th is National Daiquiri Day, the evenings 3 course menu included 4 daiquiri styled drinks: the Classic Caliche Daiquiri, Rum is the New Champagne Daiquiri, the Gateway Daiquiri and the Gold Daiquiri. Follow this recipe to make your own Cali Daiquiri: Cali Daiquiri
2 oz Caliche Rum, 1 oz Fresh Lime Juice, ¾ oz Agave Nectar, 1 Fresh Strawberry Garnish: Strawberry
In a shaker, combine all ingredients, then lightly muddle the strawberry. Shake vigorously until well chilled. Strain into an ice filled rocks glass and garnish with strawberry.
Thumbnail Image