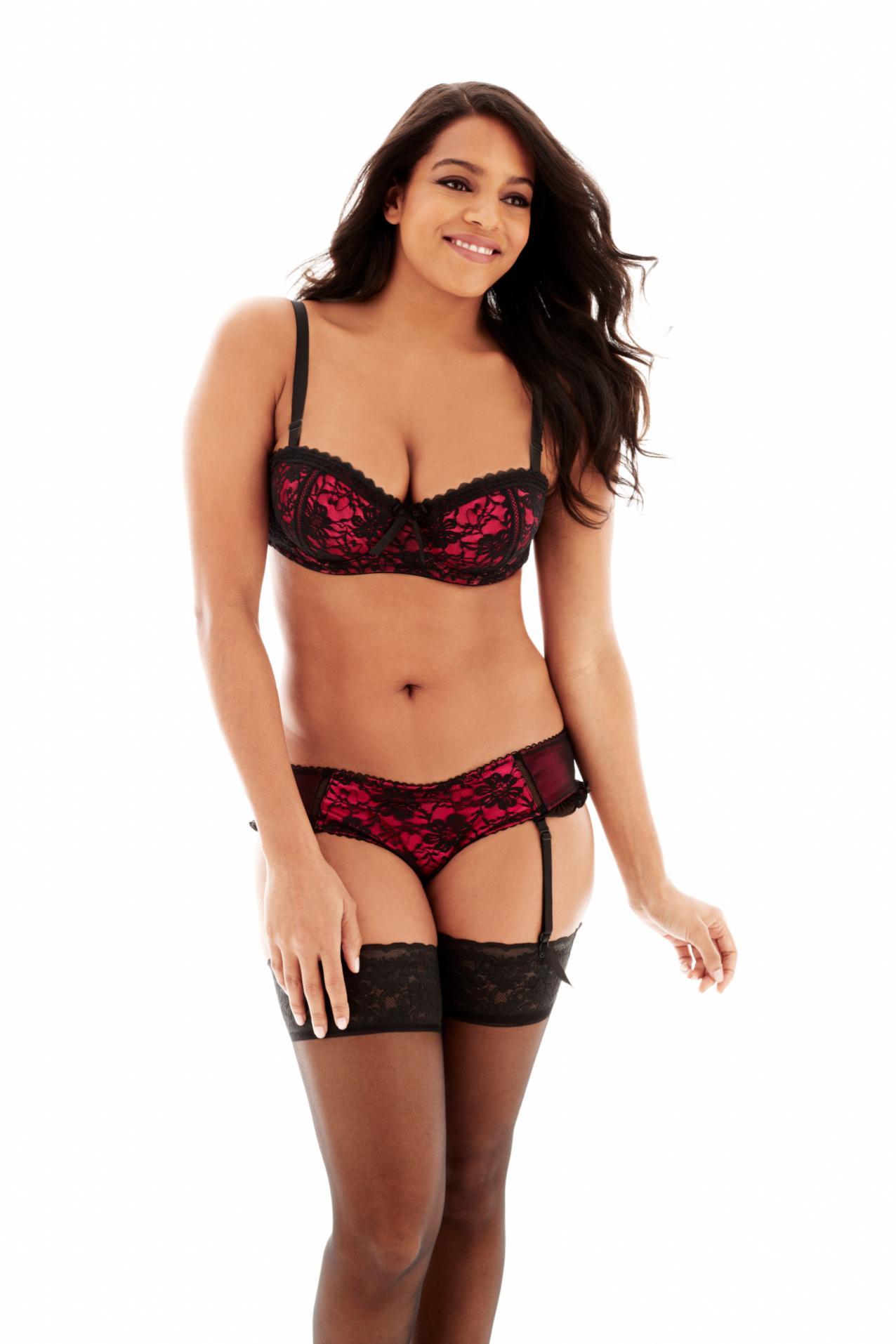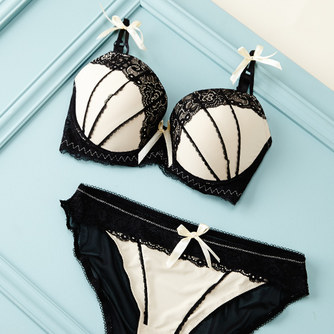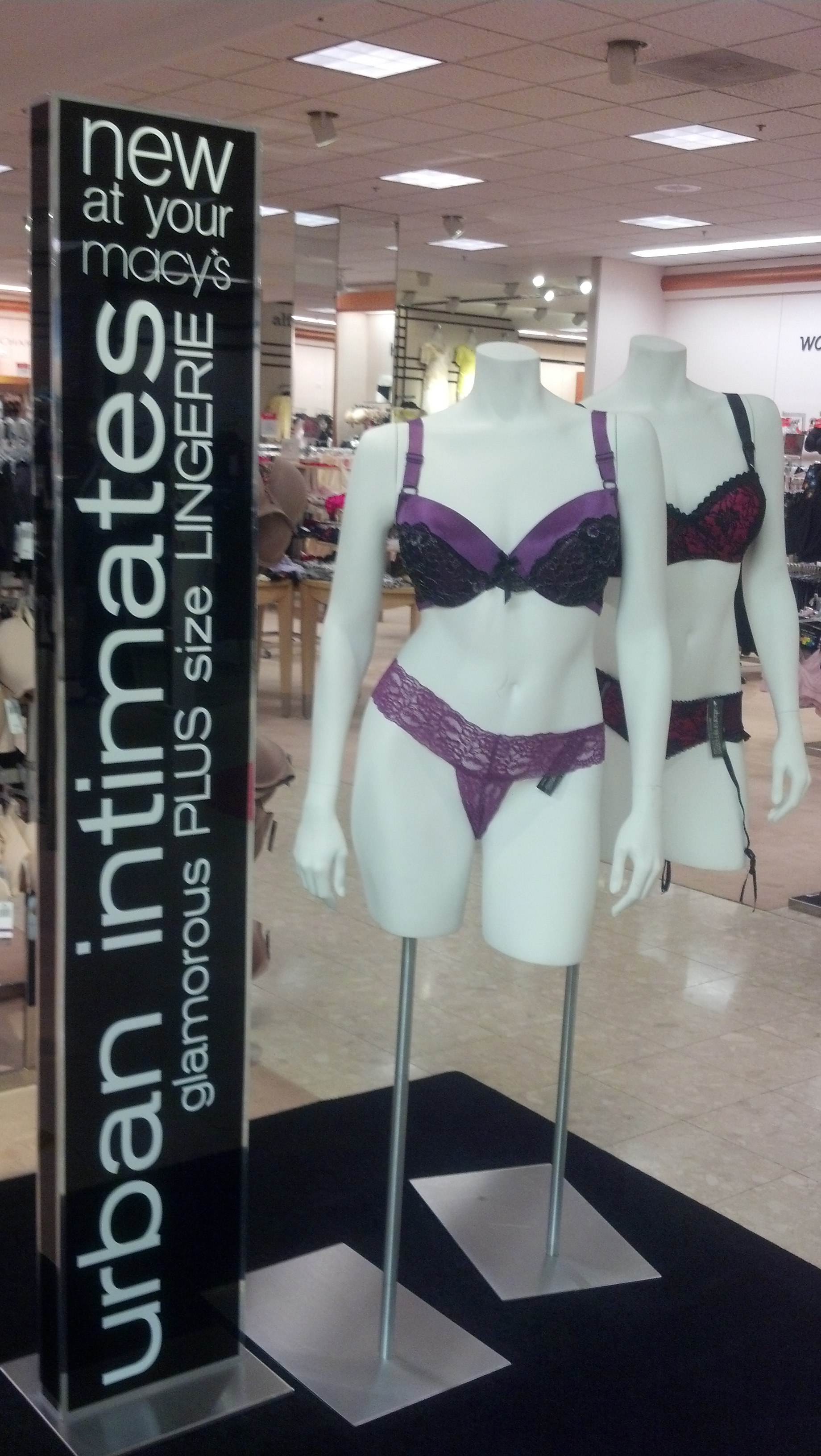 Started by husband-and-wife team Vontoba and Psychelia Terry, Urban Intimates is a new luxury intimate apparel brand that launched at Macy's through the Workshop at Macy's program. The Workshop at Macy's is geared toward developing and helping women- and minority-owned businesses achieve success in the retail marketplace. Urban Intimates is now sold in 10 Macy's stores across the country, including stores in New York, Houston, Atlanta, Los Angeles, Maryland, and Virginia. And it has just as quickly become a celeb-loved brand, worn by Khloe? Kardashian and Nicole Ari Parker, to name a few!
"When I met Psychelia, I was so inspired by her passion, focus, and diligence. She wasn't thrown by obstacles, seeing them as opportunities instead. She deserves all the success coming her way," says Nicole Ari Parker. Geared towards us fuller-figured women, this brand is adding the fun back to plus-size lingerie. It's a fact that nine out of 10 curvy women hate to bra shop, and national surveys show that over 90 million women don't wear the right bra size. With cup sizes from 34DD to 44H, Urban Intimates has style, luxury, and premium lace that truly fits our curves and our lifestyle!
When life gives you curves, flaunt them fashionably. Check out Urban Intimates' sexy Fall 2013 collection at urbanintimates.com.
– Chasity Saunders
@ItsMeChasity
Thumbnail Image