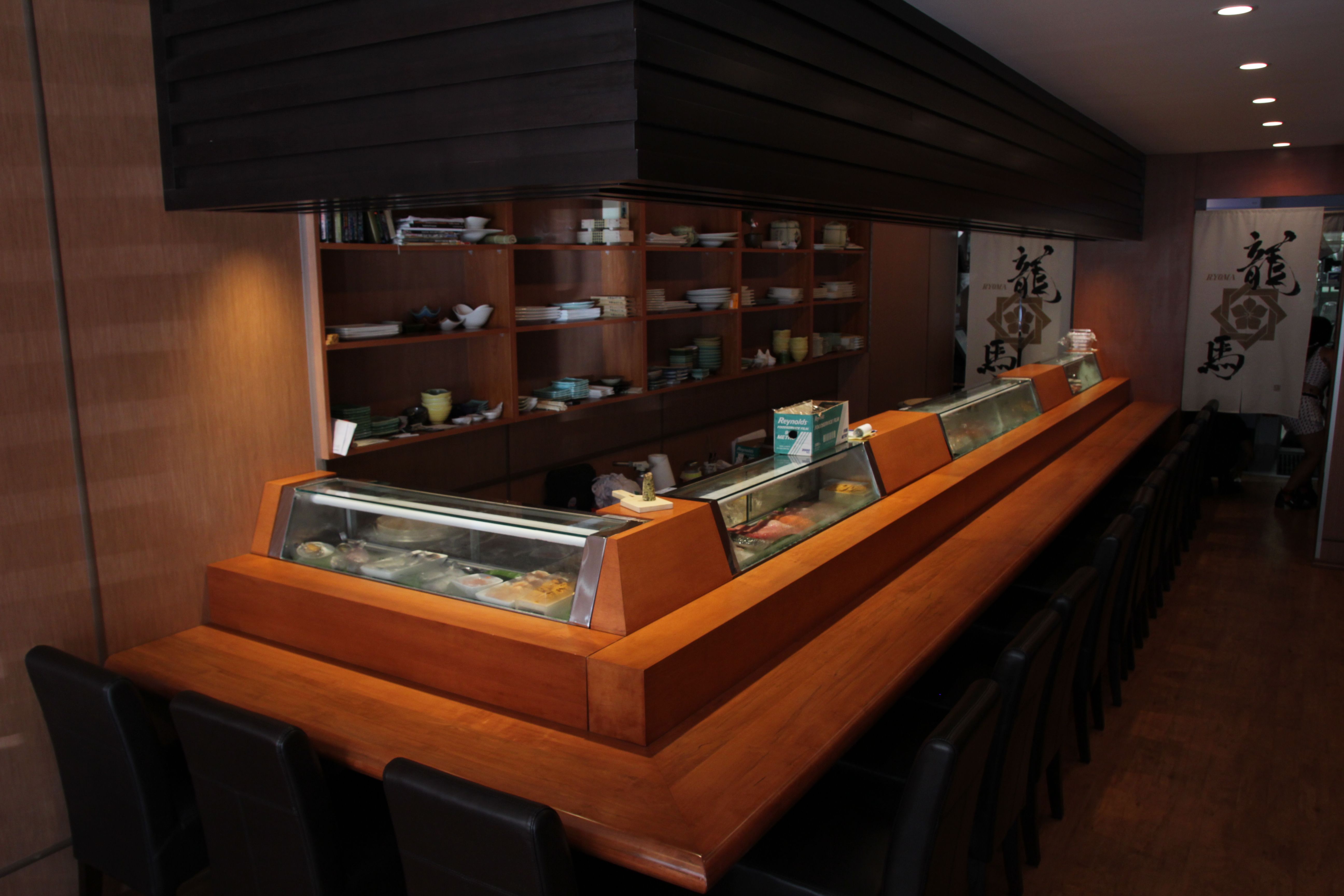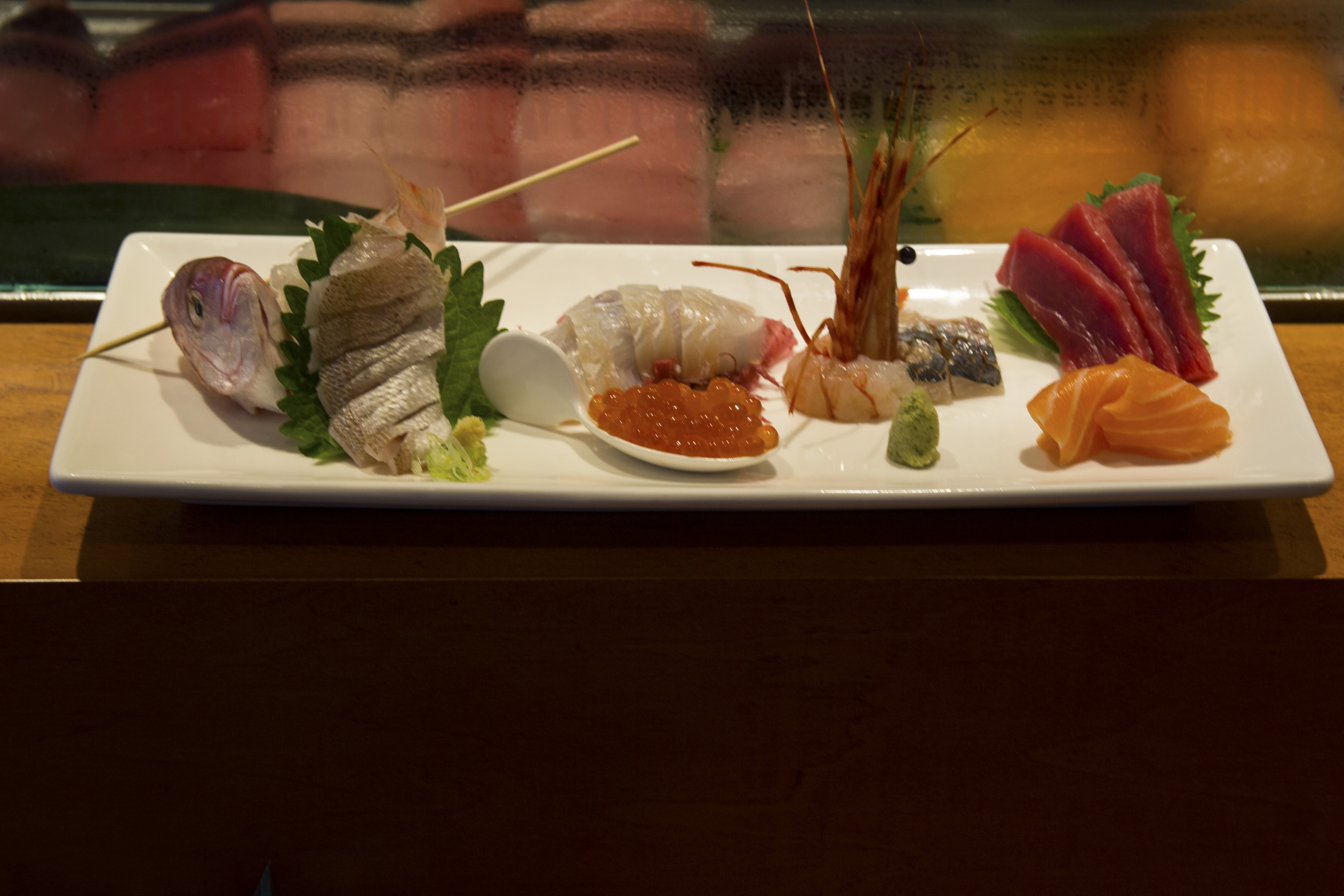 East Village celebrates their new addition to the neighborhood Sushi Dojo. With an intimate seating of thirty-six and an L-shaped sushi bar that seats fourteen, reservations for two is necessary. Enjoy sushi made right before your eyes, as well as ask the chefs questions on what to order. This make things perfect for those who may lack the knowledge of authentic and traditional sushi.
The restaurant specializes in traditional Japanese cuisine including chef's choice omakase, seasonal dishes, and a unique selection of authentic sake. Who doesn't love a good sake?
Grab your pals and head over to Lower Eastside of Manhattan and enjoy a unique experience at Sushi Dojo.
Located At 110 1st Avenue between East 6th and East 7th Street.
Call for Reservations: (646) 692-9398
Thumbnail Image