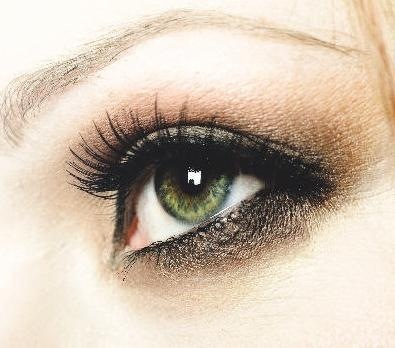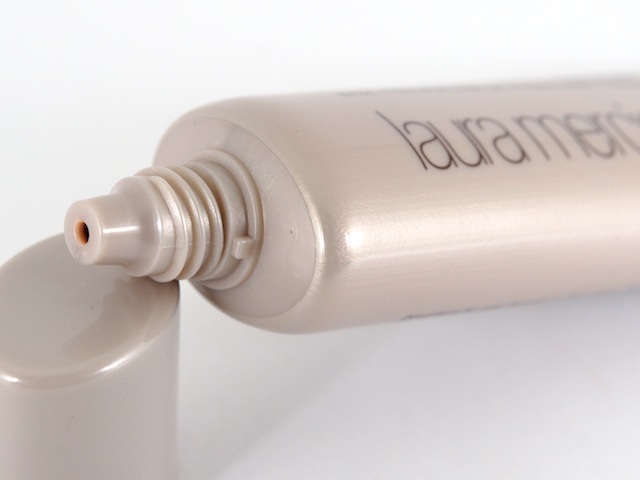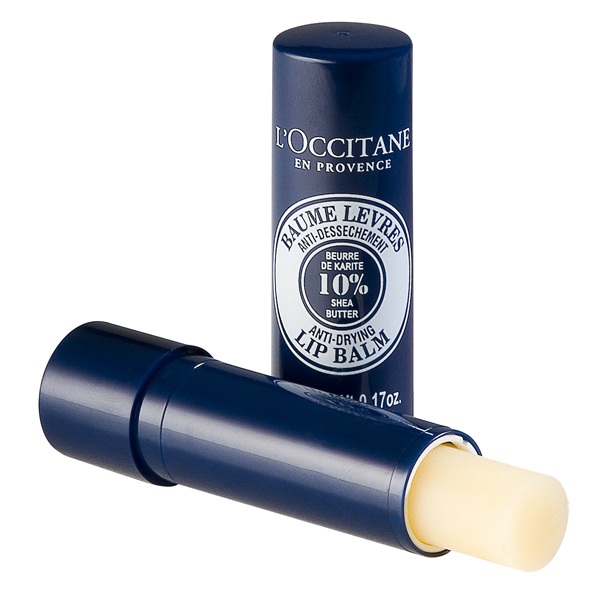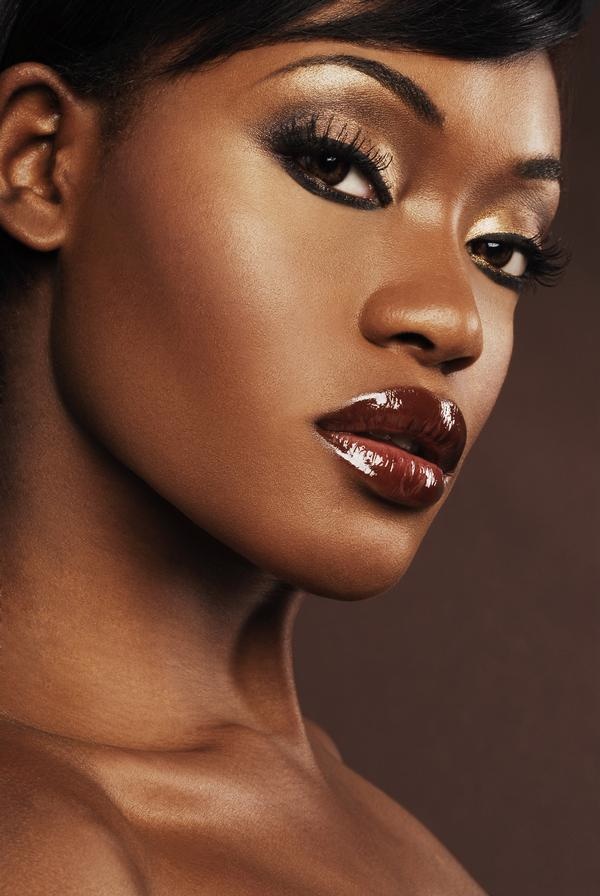 We saw the stars look flawless for Hollywood's biggest night at the Oscars. With all of the festivities, the makeup lasted throughout the early morning. The Jones team was on a mission to get the inside scoop on how to create that lasting look. We caught up with some of the top MUA's in the industry to get all of the details.
The Experts:
Tia Dantzler has worked with clebs such as Viola Davis, Common, Jennifer Hudson, and President Barak Obama (on more than one occasion).
Ashunta Sheriff has worked with artists such as Ciara, India.Arie, Rihanna, Rosario Dawson, Usher, Diddy. and Alicia Keys.
Jennifer James has worked with notables such as Cicely Tyson, Keith Sweat, Ricky Bell, and the late Rosa Parks.
The ladies share their tips and best kept secrets.
Face Forward:
The key word here is Primers according to Jennifer James. "Get into them! Just about every cosmetic company has an array of primers available to keep your makeup in place all day. Everything from all over face primers, eye shadow primers and lip primers are the basics you should have in your beauty arsenal," she emphasizes. Sheriff agrees, "foundation primers are Hollywood's best kept secret. I use Laura Mercier Foundation Primer, Mary Kay Primer and Cover Girl/Olay Simply Ageless Primer depending on my clients skin type. Primer s will not only help makeup last, but will also even out skin texture and tone down redness so makeup goes on smooth and even."
Bonus tip: "One of the best kept makeup secrets is to use hairspray on your face. Preferably Aqua net or Tresseme Super Hold. A spray with strong hold is key. Don't worry it sounds like it would do a lot of damage to you skin however according to cosmetic chemist your scalp and face share the same type of skin. Hair spray is known to have binders that are also used in a lot of cosmetics, so it's safe and highly effective for makeup that lasts and lasts," explains Sheriff.
Unforgettable Eyes:
Dantzler suggests starting off using an eye primer. "Set with blot powder and add your favorite eye shadow for staying power," she says. Another tip, "prime the eye lid by using a concealer then setting with a blot powder to even out the lid. This will ensure that your eye makeup will last all day. For lasting lashes, try using a lash primer than adding two coats of water-proof mascara for maximum coverage," she says.
Lasting Lips:
Sheriff says layering is the secret for lasting lips. "Line and fill the lips with a neutral liner that comes close to matching your lip tone. Then apply your favorite lipstick. This simple tip has been used in Hollywood for many years. For a little pop, add gloss in the center of the lips," she says.
For a matte look that is non-chapping, Sheriff suggests, "applying a lip balm first, then blot lips softly with a tissue. Her top balm picks are Burt Bee's Pomegranate Lip balm, L'Occitane Shea Butter Lip Balm or Palmer's Cocoa Butter Lip Balm. For the lasting matte look, apply a neutral tone lip liner that matches natural lip color, then apply lipstick and blot with a tissue. Reapply the lipstick using a powder brush. She suggests Laura Mercier's Invisible powder or Derma Blend invisible blotting loose powder. Blot lips softly and then reapply lipstick for the third time. You will feel the lips getting tight and the color will be locked in for hours," she explains.
Now, go out there and look your best!
Yvelette Stines
@CalmingCorners
Thumbnail Image