Shaunise Robinson was a 27-year-old third grade teacher living a busy and full life. As a mother to a young child and third grade teacher, one can say she was busy. It was a trip to the doctor in November 2016 that changed everything. "I was told that I should go to the emergency immediately," she reminisces.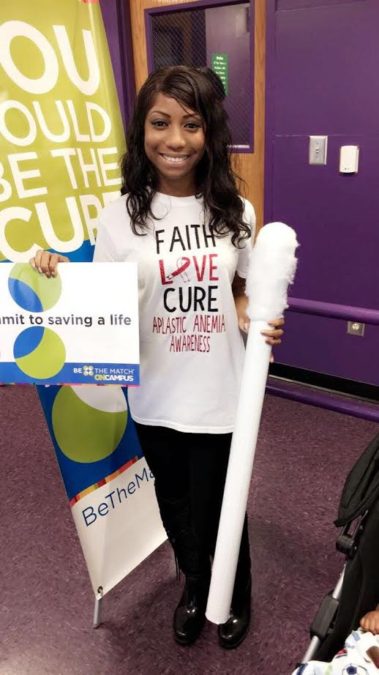 Robinson's blood counts were low and she was diagnosed with aplastic anemia. "This looks similar to leukemia or cancer. Aplastic anemia basically means that my bone marrow is empty. Since all of your blood cells are produced in the bone marrow, my body is not producing any blood cells." This diagnosis led to many lifestyle changes for Robinson. "I can't be around my students or large crowds. I have to be very careful because my white blood cells are so low," she explains. Robinson also goes to the hospital three times a week for blood transfusions because her body is not producing platelets.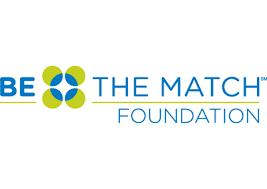 In order to improve her condition Robinson is looking for a stem cell transplant. When an individual gets a transplant, the donee's "current immune system will be wiped out. I will get the stem cells of the donor. They go into the bone marrow and the recipient will get the donors immune system," she explains. Robinson is having a difficult time finding a donor. She is working with Be the Match to find a donor. "The wait is longer because there are only six percent of African Americans in the registry versus sixty percent of Caucasians," Robinson continues.
This process is very similar to a blood transfusion. As Robinson waits for a donor she is embracing her life changes. "I am focusing on finishing my doctorate in curriculum and instruction and doing things that I always wanted to do. I am learning to play guitar," she says enthusiastically. There are many people that need bone marrow and stem cell transplants. Visit Be The Match Foundation to learn more.
-Yvelette Stines