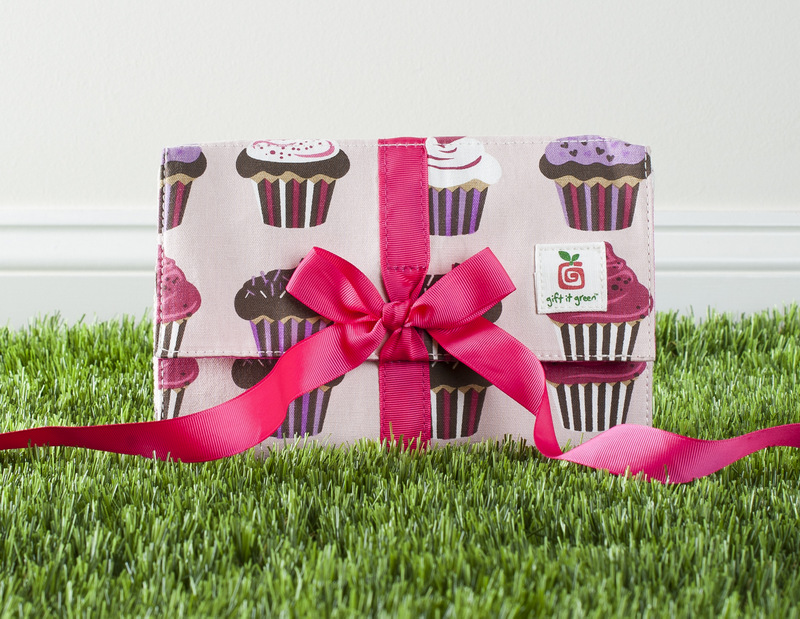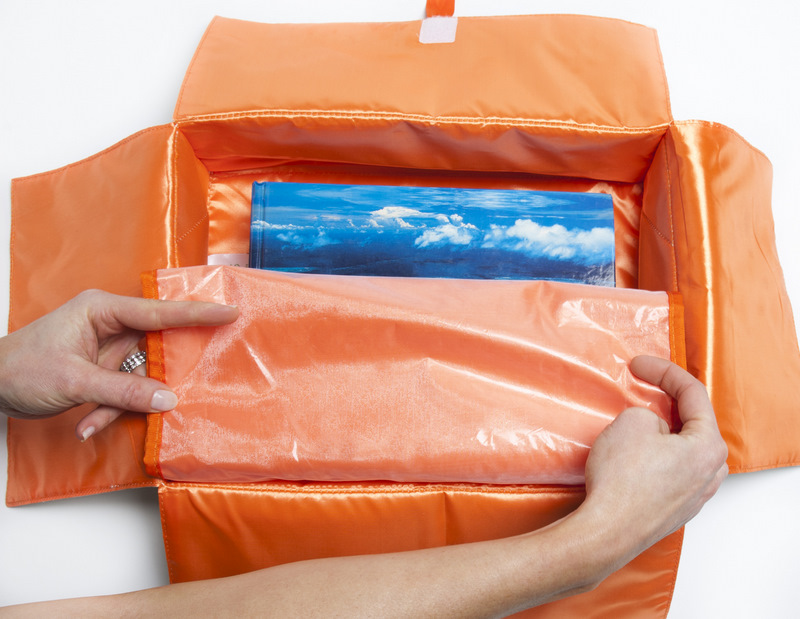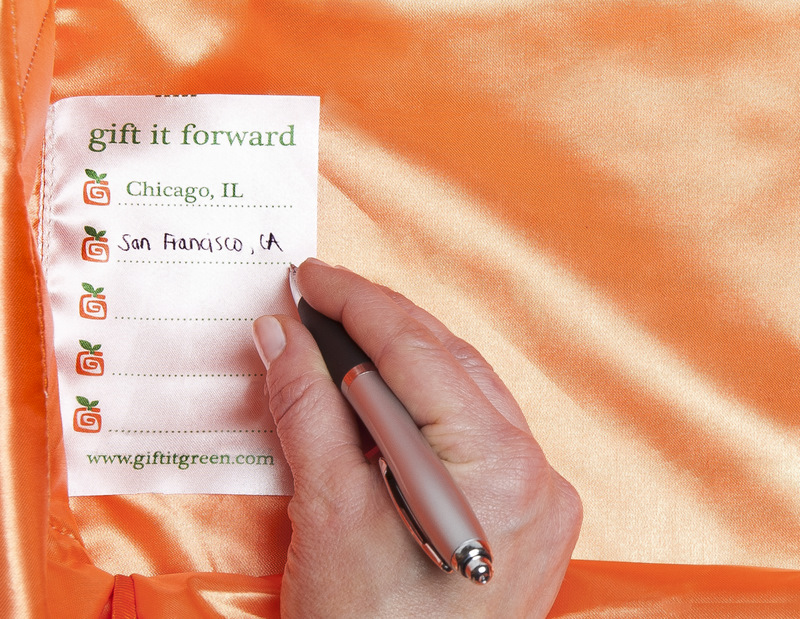 Gift it Green has found the solution to eliminate gift-giving waste with its eco-chic cotton fabric gift boxes that are reusable, fun, and unique. No other reusable gift wrap captures the thrilling experience of unwrapping a gift with eco-chic crinkly tissue paper and multiple layers. Gigs are designed to be gifted forward and are super easy with NO scissors, tape, or waste.
We got the scoop from Kim Blanding, Founder and CEO of Gift it Green says, "According to the Clean Air Council, the U.S. generates an additional five million tons of waste or 25% more garbage during the winter holidays. Gift it Green was create to eliminate this problem."
What a chic way to pay it forward for the planet. Two thumbs up!
Find them at: www.giftitgreen.com
Thumbnail Image