Many times when we hear the word detox, some might think of extreme measures. There are gentle ways to detox and carry on with your day.  A Jones woman understands that health and self-care are a priority. If you decide to try one of these tonics, make sure you are being mindful of your diet. As you incorporate these recipes please  minimize and/or reduce foods that are fried, processed, and have refined sugar. These beverages are easy to make and pretty tasty too.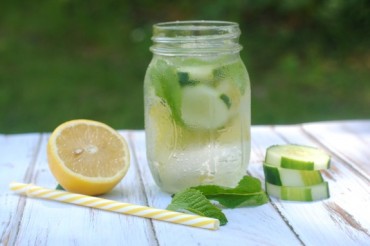 Cucumber, Lemon, and Mint Water
6 cups of filtered water
1 cucumber, sliced
1 lemon, sliced
1/2 cup of mint leaves
Let the mixture infuse overnight. If you are limited for time 30 minutes will do.
Benefits: Cucumbers work as a diuretic and keeps the body alkalized.  Lemons helps the body eliminate waste products. They also contain pectin fiber an agent that suppresses food cravings. Lemons also aid in weight loss. Mint aids in digestion and stops food cravings.
This drink is refreshing, healing, and will give you a gentle detox while infusing your body with necessary vitamins and nutrients.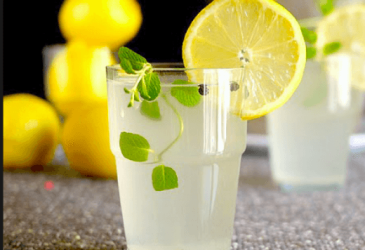 Aloe Vera Juice with Lemon
Clean your fresh aloe vera leaf.
Cut it lengthwise down the center and squeeze out the juice.
Juice the lemon.
Mix Aloe Vera gel, lemon juice, and water with your choice of sweetener and stir 2-3 minutes.
Benefits: Aloe vera reduces inflammation, aids in digestion, and increases energy. Lemon naturally detoxes the body while raising the PH in the body and keeping it alkalized.
Yvelette Stines