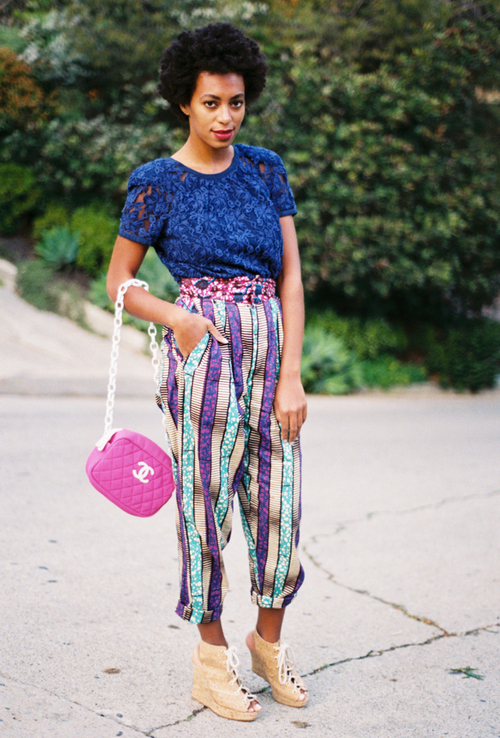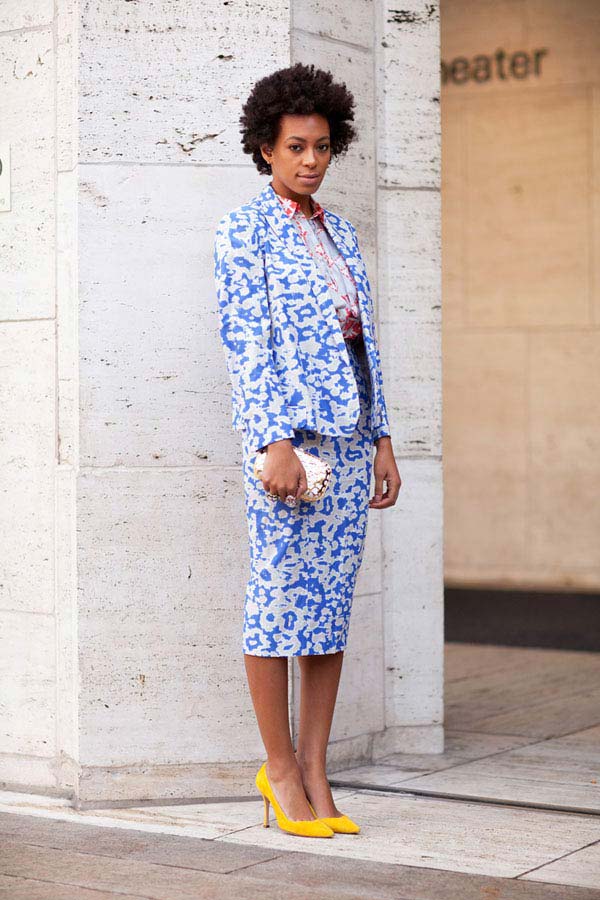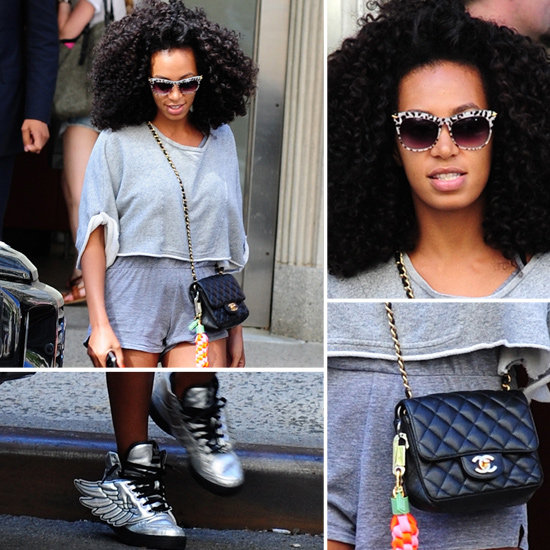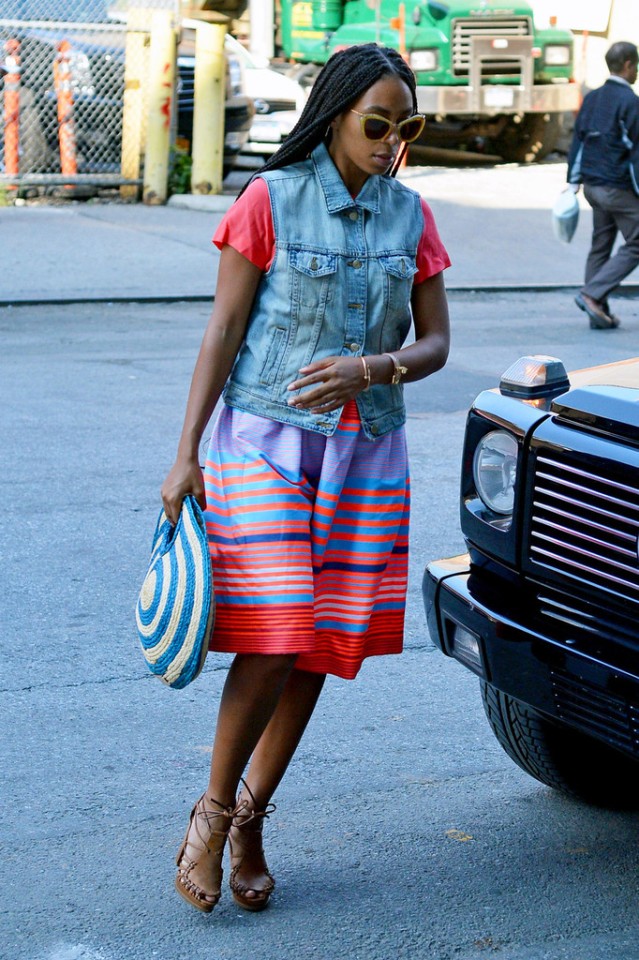 Jones Magazine would like to wish a very happy birthday to the lovely Solange Knowles! In honor of the big day we would also like to take a moment to appreciate some of the best of Miss Knowles' street chic outfits.
The songstress has made a unique and unparalleled name for herself throughout the years, also developing her skills and talents as an actress, model, songwriter, DJ, and businesswoman.
But what is truly memorable for most about Solange is her sense of personal style.
Always well-dressed, the younger Miss Knowles usually stuns in statement-making outfits, setting a stylish tone in powerful prints, tantalizing textures, and phenomenal fabrics. Her shoes, whether heeled, flat, or athletic are always totally on point. Her makeup is eternally bold but never overwhelming, and her recent natural hair journey is not just strikingly beautiful but truly inspiring. Her presence as a style superstar is ever-shifting but always growing, and we know we are not alone in our close watch of all her ensembles.
Happy 27th birthday Miss Knowles! Thank you for your contributions to Black fashion and please continue to be a trendsetter. We appreciate you!
by Ese Diane Olumhense
@140LetterEssay
Thumbnail Image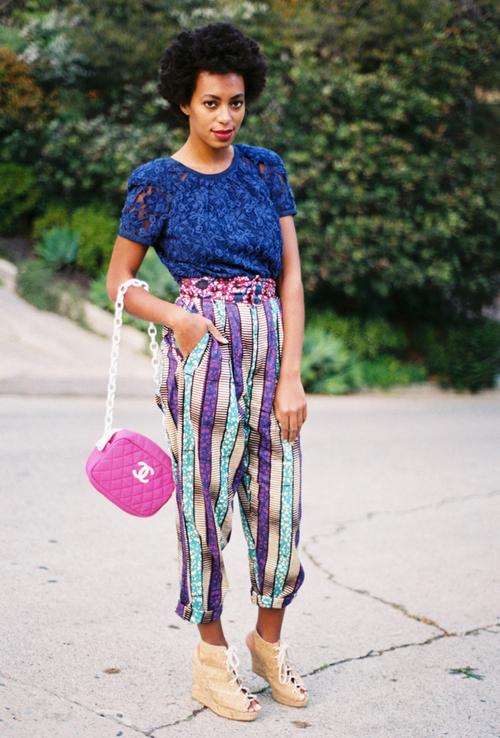 Twitter Term
@solangeknowles #solange #style #happybirthday #trendy #naturalhair #teamnatural #fashion #beauty #music